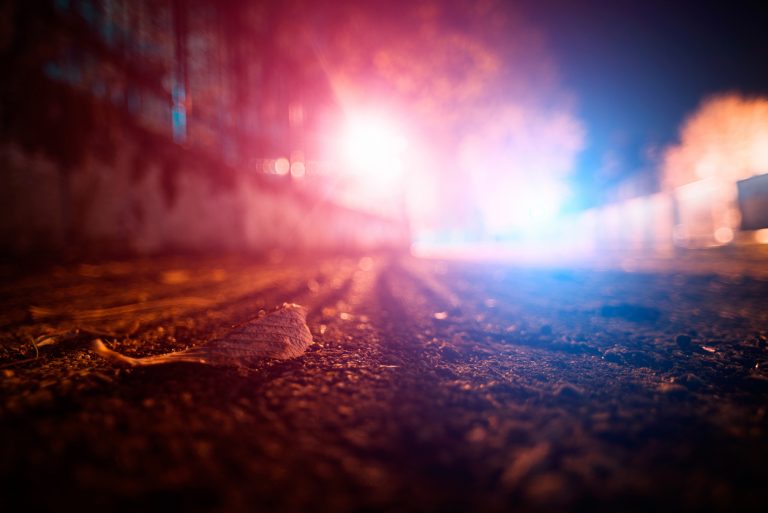 Pedestrian Hurt, Rider Arrested in Motorcycle Crash on Polk Street and Sutter Street

SAN FRANCISCO, CA (May 13, 2022) — A pedestrian suffered life-threatening injuries in a motorcycle crash on Polk Street on Wednesday, May 11.

According to police, the crash happened at around 1:35 a.m. in the area of Polk Street and Sutter Street. A motorcyclist on a 2015 black Honda CBR crashed with another vehicle and then struck a pedestrian on the sidewalk.

Medics rushed the pedestrian to a hospital. The police did not release any other information about the person's condition.

Officials arrested the 24-year-old man into custody after the crash but his identity was not immediately available.

Whether you are a pedestrian or a driver, you should follow all traffic rules and observe safety precautions. If you are behind the wheel, avoid distractions while driving and always look out for pedestrians. If you are a pedestrian, cross the street at the designated crosswalk or intersection. By being cautious of the conditions of the road, you can prevent road accidents.
---
If you or a loved one suffered injuries in a motorcycle accident due to the negligence of others, you can reach out to the Law Offices of Daniel Kim today. We aim to fight for car injury accident victims so that they will receive the rightful compensation for their pain and suffering. We are a top-rated personal injury law firm with a 99% success rate. Our team will strive to understand your unique needs and offer personalized, thoughtful service. While you focus on healing and recovery, we will handle the rest. You pay absolutely nothing unless we win your case. Contact us today at (800) 895-7199.