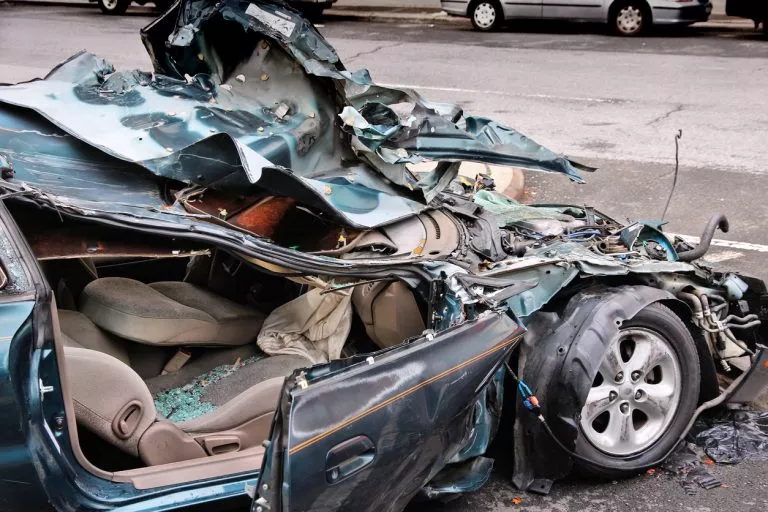 Woman Hurt in Hit-and-Run Crash on Monroe Street in Indio

INDIO, CA (March 10, 2021) — A passenger suffered injuries in a car crash on Monroe Street Tuesday morning in Indio.

According to the Indio police, the incident happened near Highway 111 and Avenida Del Mar.

Initial reports indicated that a man was driving a Dodge Dart on Monroe Street when it crashed into a power pole at about 8:30 a.m.

The male driver fled the scene before law enforcement arrived. He left a female passenger in the Dodge, who sustained serious injuries. Emergency responders took her to the hospital for treatment. Updates on her condition were not immediately available.

Meanwhile, a crew from the Imperial Irrigation District worked to replace the damaged power pole near Avenida Del Mar. A portion of Monroe Street between Highway 111 and Avenida Del Mar remained closed during the power pole replacement. No power outages were reported during this time.

Meantime, it was not immediately clear whether the authorities have any leads about the driver. This crash remains under investigation.

When involved in an accident, you need to stay at the scene and immediately take safety measures. Pull over, call 911, and check on all involved if able. Render aid if someone needs emergency medical attention while waiting for law enforcement and paramedics to arrive. Also, take a minute and document the crash. Remember, no matter how severe the circumstances are, do not leave the scene of a crash. Not only is it according to the law, but it could be the difference between life and death.
---
At The Law Offices of Daniel Kim, we fight to make sure our clients get the compensation they deserve. If you or a loved one has suffered injuries in a car accident, contact us immediately at (800) 895-7199 to schedule your free consultation. Our team is 100% dedicated to assisting you throughout every step of the legal process. We fight to get back what is rightfully yours. Get in touch with us today to also request a copy of the police report from your accident.