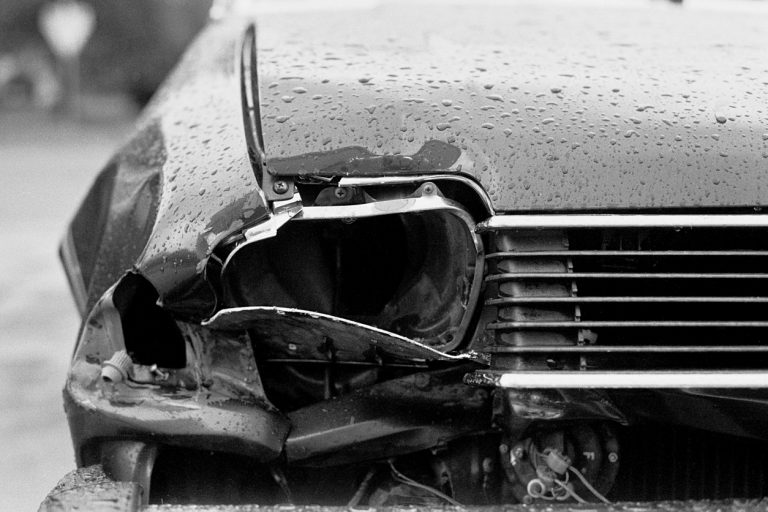 One Person Hurt after Car Slams into Apartment on Augusta Street

SAN LUIS OBISPO, CA (October 28, 2021) — One person faces an injury after a car crashes into an apartment on Augusta Street near Laurel Lane.

According to officials, the single-vehicle crash happened around 12:00 p.m. For unknown reasons, a driver in a minivan crashed into an apartment complex located at 2916 Augusta St.

Soon after, emergency personnel responded and ushered one person to a local hospital for treatment. Meanwhile, San Luis Obispo City Fire called Red Cross to work with six people at the scene, who are now displaced as a result of the crash.

At this time, an explanation for why the crash occurred requires further investigation. Although anyone with more information should contact the authorities.

When behind the wheel, be vigilant of your surroundings. Paying attention to the road makes a considerable difference in your safety. Stay in your lane and drive at a safe speed to have a better command of your vehicle.
---
If interested in taking legal action, hire The Law Offices of Daniel Kim. Since our establishment, we have been representing car accident victims and their families. We specialize in car accidents, pedestrian accidents and wrongful death claims. Our mission is to verify that the at-fault party became negligent on your behalf. Allow us to calculate your losses and damages to get you full and fair coverage. For a free consultation with one of our lawyers, call (800) 895-7199. In the meantime, we can get you a copy of the police report from the accident.