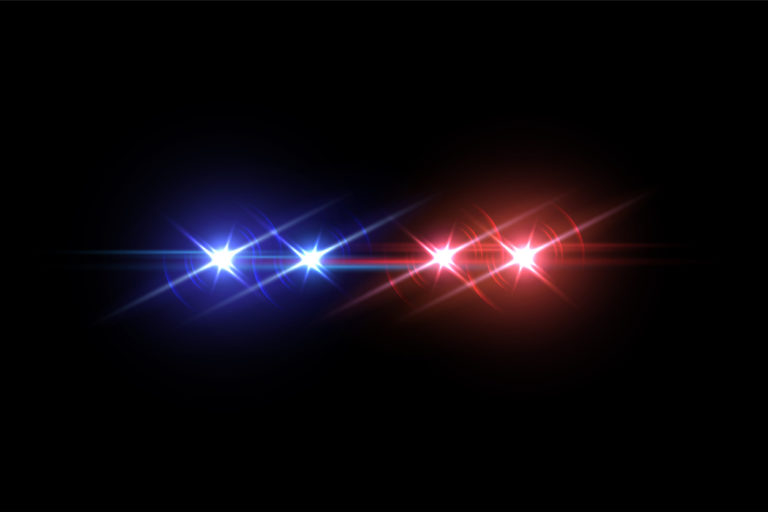 Pedestrian Killed in Accident on Coldwater Canyon Avenue in North Hollywood

NORTH HOLLYWOOD, CA (April 27, 2021) – Police confirmed that one person died in a pedestrian accident in the 6200 block of Coldwater Canyon Avenue on April 21.

According to the California Highway Patrol, the collision happened between Oxnard Street and Victory Boulevard at approximately 8:10 PM.

Based on a report, the pedestrian was on the road at the time of the crash. Due to unknown reasons, an unidentified car struck the victim.

As a result, the Los Angeles Fire Department said the pedestrian died at the scene. Officials did not release the deceased's identity pending kin notification.

Officers did not state what the pedestrian was doing on the road at the time of the accident. As of now, no other details are available. In addition, an investigation into this case by the Los Angeles Police Department is still ongoing.
---
We would like to express our deepest condolences to the bereaved family and friends of the victim during this difficult time.
---
As a top-rated firm, The Law Offices of Daniel Kim are known for helping victim's families ofaccidents recover. Here, we work day and night to help them get what they deserve. Our accident attorneys will help you file a case, In addition, we will guide you throughout every step of the process. As a result, we offer personalized, thoughtful service. Our team is 100% dedicated to assisting our clients until they get the justice that they deserve. If you lost a loved one in a pedestrian accident, call us today at (800) 895-7199 to schedule your free consultation. Above all, we are here for you.