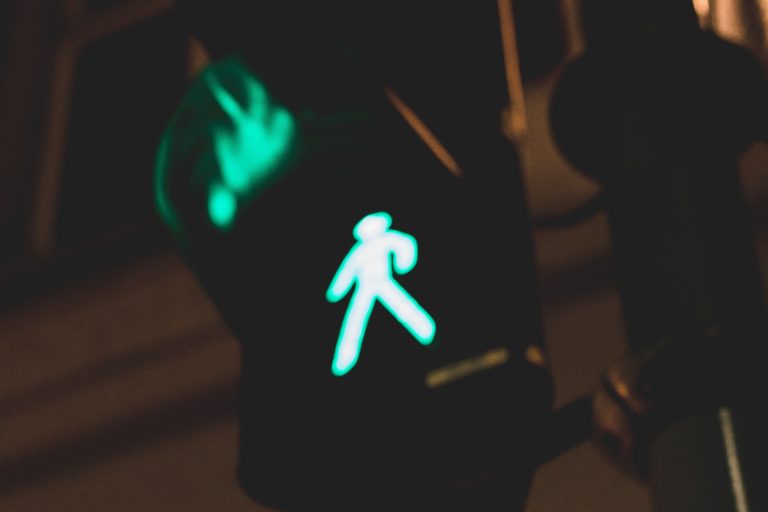 Pedestrian Crash on Green Tree Boulevard in Victorville Leaves Victim in Critical Condition

VICTORVILLE, CA (April 5, 2023) – One person was critically injured in pedestrian accident on Green Tree Boulevard in Victorville Sunday night on April 2.

The accident happened around 6:55 p.m. at the intersection with Third Avenue or Rodeo Drive. According to the CHP, a two-door Mercedes-Benz struck the pedestrian in unclear circumstances.

Responding firefighters requested an airship to land at Desert Valley Hospital. Mercy Air 2 accepted the flight and airlifted the pedestrian to Antelope Valley Hospital in critical condition.

The Mercedes sustained a shattered front windshield. The vehicle was occupied by a male, a female passenger, and a small baby in a car seat. The male driver spoke with police and provided his statement.

A shoe and a piece of clothing belonging to the pedestrian remained in the middle of the roadway.

Firefighters requested a second ground ambulance to respond to the scene to check on another person with possible injuries.

At about 7:30 pm, Victorville City Public Works employees arrived on scene and begin setting up barricades for an extended hard-road closure.

An investigation into this accident is ongoing.

As drivers, it is important to always pay attention to your surroundings. Obey traffic rules and road signs, and watch out for pedestrians. Practice defensive driving to prevent unexpected accidents on the road.
---
At The Law Offices of Daniel Kim, we aim to help victims get the compensation they deserve following a pedestrian accident caused by a negligent driver. Our team will personally work with insurance claims, medical bills, and much more. Moreover, Daniel will dedicate his time to better understand the unique aspects of your case. Together with top-rated personal injury attorneys, we provide clients with personalized legal advice. Call us as soon as possible at (800) 895-7199 to schedule your free, one-on-one consultation. We work on a contingency basis so you pay absolutely nothing unless we win your case. If you need a copy of the police report, our team can also help you get one.