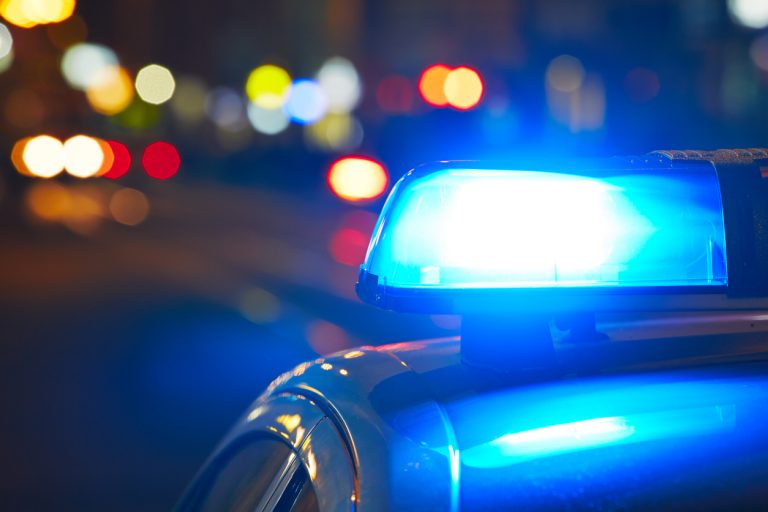 LAPD Motorcycle Officer Hospitalized After Crash on Florence Avenue at Vermont Avenue

SOUTH LOS ANGELES, CA (July 15, 2021) —A man suffered injuries in a motorcycle crash on Florence Avenue at Vermont Avenue in South Los Angeles on Wednesday night.

The authorities have not released the name of the injured party but said he is an officer at the Los Angeles Police Department.

Based on reports, the incident happened at approximately 10:30 p.m. First responders found the officer's motorcycle on its side upon arriving at the scene. Debris was also scattered across the intersection of Florence and Vermont avenues.

Meanwhile, the LAPD declared the site a crime scene but did not disclose additional details. The cause and other factors leading up to the crash are still under investigation.

Due to their unprotected nature, motorcycle accidents often result in serious injuries and fatalities than those involving other vehicles. As such, it is imperative to take the proper safety measures when operating one. Always wear a full-coverage helmet and protective gear. Be aware of your surroundings and obey road rules, as well as the speed limit. For other vehicles, keep a safe riding distance to help avoid dangerous situations.
---
When injured in a motorcycle crash, it is important to have a dependable and experienced attorney by your side. Call The Law Offices of Daniel Kim at (800) 895-7199. We will set you up with a California motorcycle accident lawyer that is ready to fight for you. Let us help you get your life back together and get adequate compensation for your suffering. Our firm has won over $200 million dollars for our clients in thousands of successful settlements. With an over 99 percent success rate, you can be sure you are in excellent hands. Get in touch with us today to also request a copy of the police report from your accident.