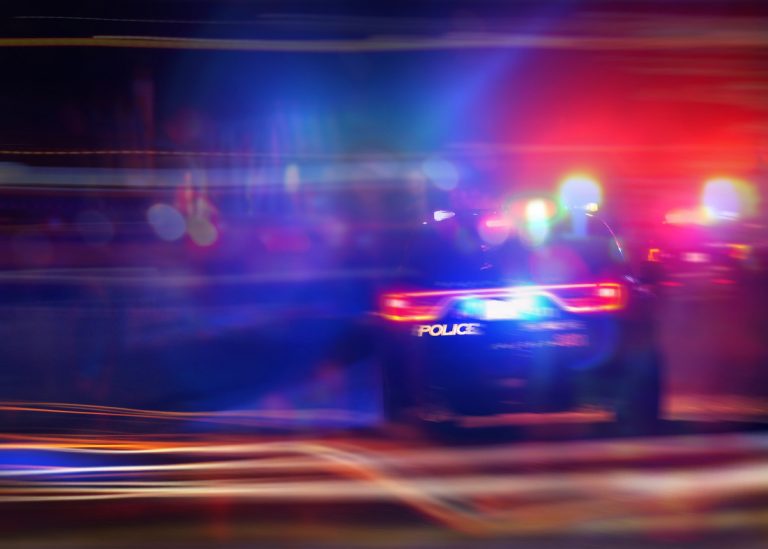 Officer Hospitalized in 2-Car Crash on Highway 41 in Coarsegold

COARSEGOLD, CA (July 5, 2022) — An officer was injured in a two-car accident on Highway 41 near Road 415 on Saturday.

According to the California Highway Patrol, the two-vehicle collision took place around 6:30 p.m. For unknown reasons, a driver in a Ford F150 reversing out of a driveway did not see an on-duty CHP officer approaching.

As a result, the CHP patrol vehicle and the Ford collided.

The unidentified officer suffered major injuries while the Ford driver complained of pain.

At this time, investigators do not suspect alcohol or drugs to have played a role in the accident. However, an ongoing investigation into the crash should confirm the liabilities.

Cut down the risks of a car accident by being more careful on the road. From the moment you enter the key into the ignition to the second you pull it out, be wary of your actions behind the wheel. Paying attention makes a difference in your safety.
---
Discover unparalleled legal representation with The Law Offices of Daniel Kim for your head injury and property damage needs. Our team of attorneys sets the standard of legal excellence. We have helped countless victims involved in auto accidents, property damage and wrongful death. Get justice and compensation against those at fault. File your claim with our outstanding and experienced attorneys by dialing (800) 895-7199. If you need a copy of the police report, we can get that for you.