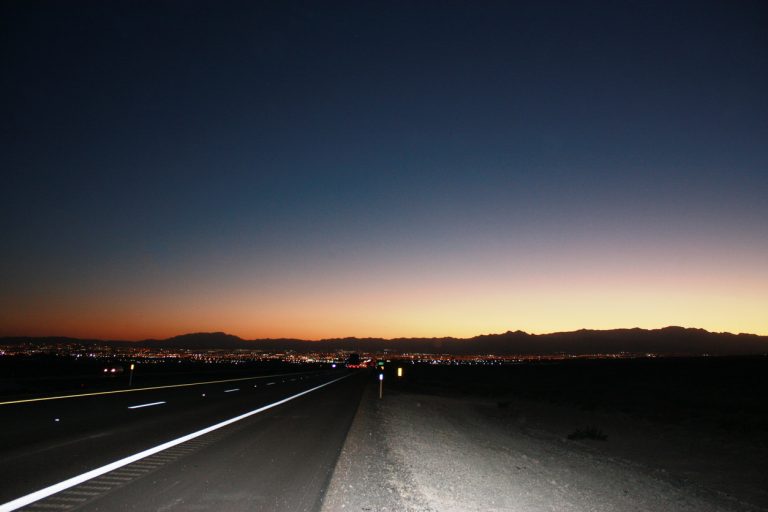 Navdeep Singh Struck, Killed by Car on Highway 180 near Highway 41

FRESNO, CA (August 11, 2021) — Navdeep Singh died after being hit by a car on Highway 180 near Highway 41 Tuesday morning.

According to the California Highway Patrol, the fatal accident happened sometime Tuesday morning. Under unclear circumstances, 35-year-old Singh rear-ended a semi-truck while driving westbound on Highway 180. As a result of the crash, his car became disabled. He subsequently left his vehicle and began walking toward the right-hand shoulder where an oncoming Honda Civic struck him.

Shortly after, paramedics responded and transported him to Community Regional Medical Center with life-threatening injuries. However, in spite of life-saving efforts, Singh succumbed to his injuries.

At this time, the crash remains under investigation. Although, if anyone has more information regarding the circumstances and cause of this incident, please contact the CHP.
---
We would like to express our heartfelt sympathies to the bereaved family and friends of Navdeep Singh.
---
It's never easy having to deal with the consequences of a reckless and violent crash. If you are facing injury, loss and financial trouble, then call The Law Offices of Daniel Kim. You can schedule a complimentary consultation with Daniel where you can discuss your needs further. We are a top-rated firm that has settled more than 200 million dollars for clients in thousands of successful lawsuits. Our experience involves resolving personal injury and wrongful death cases. To hire Daniel to represent you, call (800) 895-7199. Or if you would prefer, a lawyer from our Fresno office is ready to discuss your case. If you need a copy of the police report, we can also get that for you.