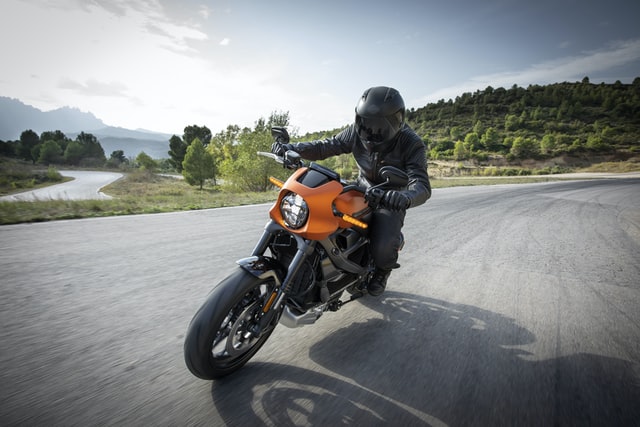 Two-Vehicle Accident on Highway 168 in Fresno County, Rider Seriously Injured

FRESNO COUNTY, CA (September 27, 2022) – A motorcyclist was seriously injured in a two-vehicle accident on Highway 168 in Fresno County late Saturday afternoon.

The accident happened around 5:26 p.m. on September 24. According to the California Highway Patrol, the victim was riding a Harley-Davidson motorcycle behind a 2015 Scion.

The driver of the Scion, a 59-year-old woman, slowed to make a left turn when the motorcyclist failed to slow down and collided with the vehicle's left rear.

The 61-year-old motorcyclist was wearing a skull cap, but it became detached. His head then struck the ground on the eastbound lanes of Highway 168.

The woman stopped and provided medical aid to the injured man. Paramedics arrived soon after and took the motorcyclist to a hospital in serious condition.

Alcohol and drugs were not factors in the crash, police said. An investigation is underway.

When driving a motorcycle, be aware of what is going on behind you by checking your mirrors. Be careful of cars turning left at intersections. Also, make sure to give the car a friendly wave as you move around them.
---
If you have been injured in a motorcycle accident, you can count on The Law Offices of Daniel Kim. We work hard day and night to ensure that injured victims receive the compensation they rightfully deserve. Each of our clients receives personal legal advice tailored to his or her specific case. Daniel will work with you personally, one-on-one, to better understand your situation. For a free consultation, please call us at (800) 895-7199. You can also request a copy of the police report here. Above all, you can trust your lawsuit with our team with our success rate of over 99%.