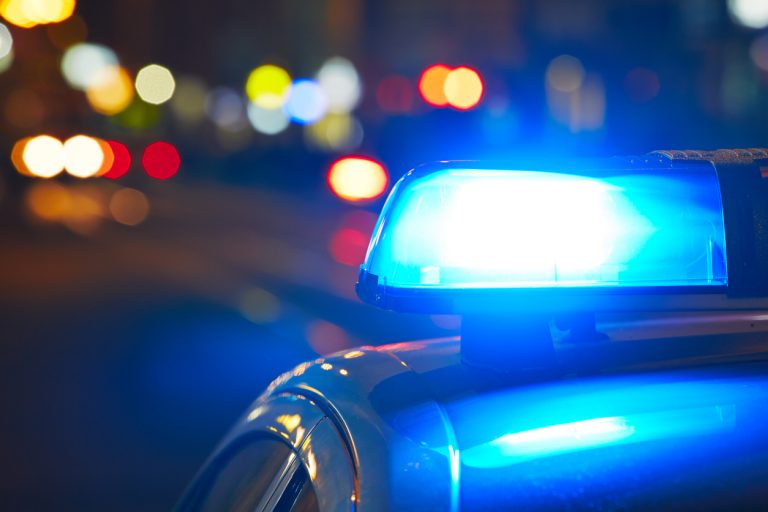 Driver Wanted after Fatal Hit-and-Run on Highway 223 in Bakersfield

BAKERSFIELD, CA (August 23, 2021) – Police confirmed that a motorcyclist died in a hit-and-run on Highway 223 on August 19.

According to the California Highway Patrol, the collision happened at Highway 184 around 8:45 PM.

Based on reports, the motorcyclist was riding a 2020 Suzuki motorcycle southbound on 184 at the time of the crash. At the same time, an SUV was going northbound also on 184 approaching Highway 223. Due to unknown reasons, the rider made an unsafe turn as the SUV approached. Then, the left handlebars of the Suzuki collided with the left side of the SUV. Subsequently, the motorcycle overturned, ejecting the rider to the road.

As a result, the rider sustained fatal injuries in the collision. Officials did not yet release the victim's name pending notification of next of kin.

Afterward, the driver of the SUV drove away from the scene. At this point, this hit-and-run on Highway 223 is still under investigation.
---
We would like to express our deepest condolences to the bereaved family and friends of the victim.
---
At The Law Offices of Daniel Kim, it is our mission to attain justice for families of victims of fatal hit-and-run accidents. Our hardworking teams give their 100% best to help families of victims of wrongful deaths get what they deserve. Our accident attorneys guide them since the start and all throughout every step of the process. Backed by qualified personal injury attorneys, our team is 100% dedicated to assisting our clients throughout every step of the process. Did you lose a loved one in a motorcycle crash? Call us today at (800) 895-7199 to schedule your free consultation today. You can also request a copy of the police report from your accident.