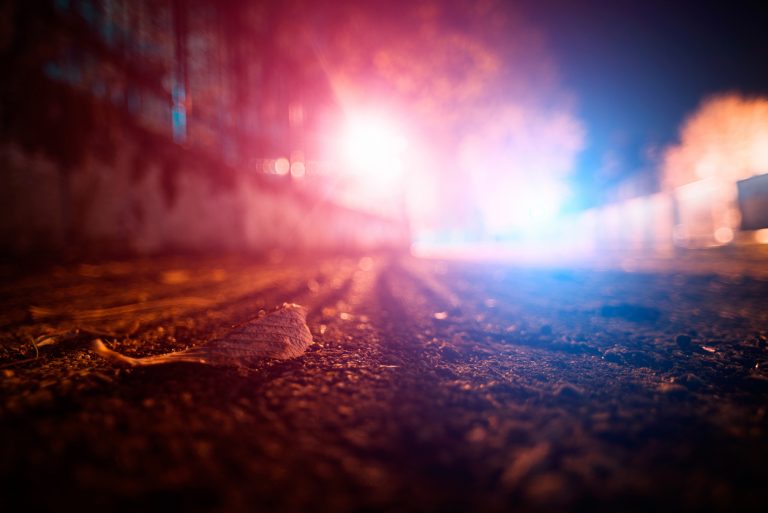 Michael Alvarez Detained in Hit-and-Run Pedestrian Crash on Cohasset Road near Phlox Way

CHICO, CA (October 13, 2021) — Michael Alvarez faces charges in a hit-and-run pedestrian accident on Cohasset Road near Phlox Way.

According to reports, the hit-and-run accident happened around 11:30 p.m. Monday. Under unknown circumstances, 36-year-old Alvarez struck a pedestrian and left the scene. Soon after, paramedics arrived and tended to the victim who suffered serious, but non-life-threatening injuries.

Shortly after, police came in contact with Alvarez who claimed that he had been the passenger in the car that struck the pedestrian. However, officers found the vehicle, which had been abandoned, and determined that the car was registered under his name.

As a result of the investigation, officers arrested the Chico man and took him to Butte County Jail with a bail set to $100,000.

To reduce the risks of hitting a pedestrian, pay attention to the road and put distractions away. Pedestrians should also be careful of their surroundings and only cross when the road is clear. Everyone has a responsibility to uphold to ensure their safety.
---
The Law Offices of Daniel Kim is your trusted resource when seeking legal representation. If you have been injured in a pedestrian accident and would like to file a claim against the reckless driver, call (800) 895-7199. Unlike insurance companies, we will go above and beyond to ensure you receive a fair settlement from this devastating accident. While you recover from your catastrophic injuries, our lawyers will prove liability. We have more than 40 awards and honors and will use our success and expertise to your advantage. For a free consultation with Daniel, call us. We can also get you a copy of the police report from the accident.