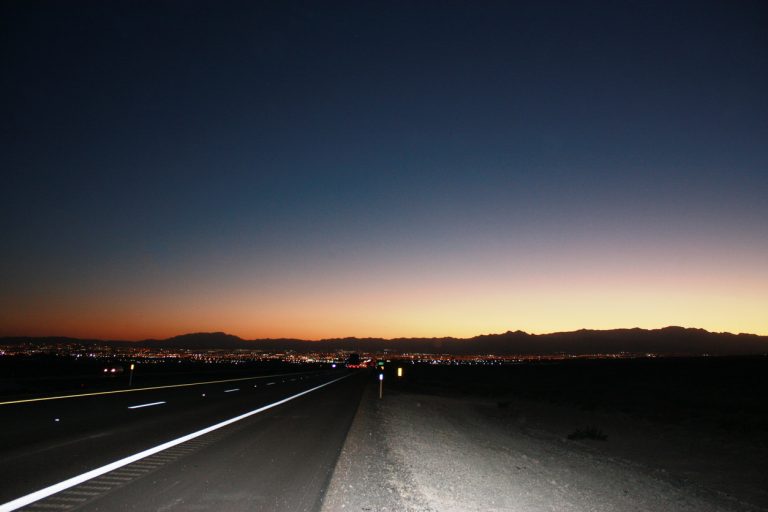 Mother Melanie Valdez, Daughter Khloie Valdez Dead in Stevinson Car Accident

STEVINSON, CA (May 17, 2021) — Melanie Valdez and Khloie Valdez died in a two-car accident on Highway 165 near Westside Boulevard Saturday morning.

According to the California Highway Patrol, the deadly crash happened around 11:05 a.m. As 42-year-old Melanie Valdez tried to make a right-hand turn at an unknown speed, she reportedly overcorrected to the left.

Per reports, her 2006 Kia Rio veered to the right shoulder, lost control and collided with a 2016 Chevy Silverado heading southbound.

Melanie and her daughter, 9-year-old Khloie, were both unrestrained and thrown from the car. As a result, they both died at the scene.

Shortly after, paramedics tended to the 32-year-old man driving the Chevy and his passengers: a 30-year-old woman and three children, ages 5, 10 and 11.

At this time, the family has created a GoFundMe page to help raise support for the mother and daughter.
---
We would like to extend our deepest sympathies to the families and friends of Melanie Valdez and Khloie Valdez.
---
When you want to hire an extraordinary attorney, who will make great strides for your future and comfort, trust Daniel. The Law Offices of Daniel Kim is a top-rated firm with more than 40 awards and honors. We work on a contingency fee basis so you will not need to pay anything upfront until we settle your case. Families have trusted us to drive their wrongful death case in the right direction. No matter the type of case we settle, we have the qualifications and experience to represent you. Please call (800) 895-7199 to schedule your free consultation. You can also request a copy of the police report from the accident.