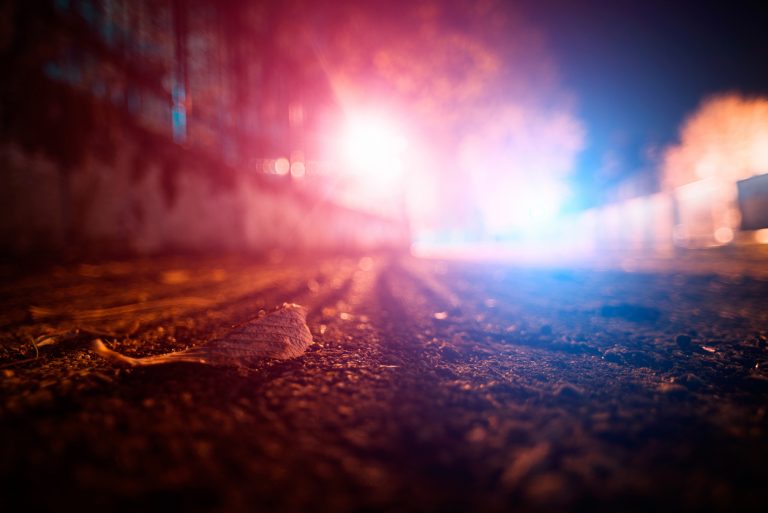 DUI Accident on Highway 101 in Santa Rosa Leaves Driver with Major Injuries

SANTA ROSA, CA (February 3, 2021) – A man suffered major injuries in a suspected DUI accident on Highway 101 in Santa Rosa late Tuesday, January 26.

This DUI accident happened around 10:30 p.m. near College Avenue. According to the CHP, the man was traveling south in a Ford Ranger on Highway 101 when his vehicle left the roadway and slammed into a tree near the on-ramp.

The impact caused major injuries on the driver. CHP officers and firefighters had to remove a door to extricate the driver from his vehicle.

Ground ambulance transported the man to Santa Rosa Memorial Hospital for treatment. After being released from the hospital, officers arrested the driver on a misdemeanor DUI charge.

An investigation into this DUI accident is ongoing.

Driving after drinking any amount of alcohol can impair your judgment and slow down your reaction time. So, if you are going to drink, plan to take an Uber, Lyft, or designate a sober driver to drive you home. Never let yourself get behind the wheel after drinking.
---
At the Law Offices of Daniel Kim, we aim to fight for all car accident victims so that they will receive the rightful compensation for their pain and suffering. We are a top-rated personal injury law firm with a 99% success rate. We have successfully handled several personal injury cases in our years of practice. Our team will strive to understand your unique needs and offer personalized, thoughtful service. While you focus on healing and recovery, we will handle the rest. You pay absolutely nothing unless we win your case. Contact us today at (800) 895-7199 for a free consultation. We can also help you request a police report. Let us guide you step by step through the process.