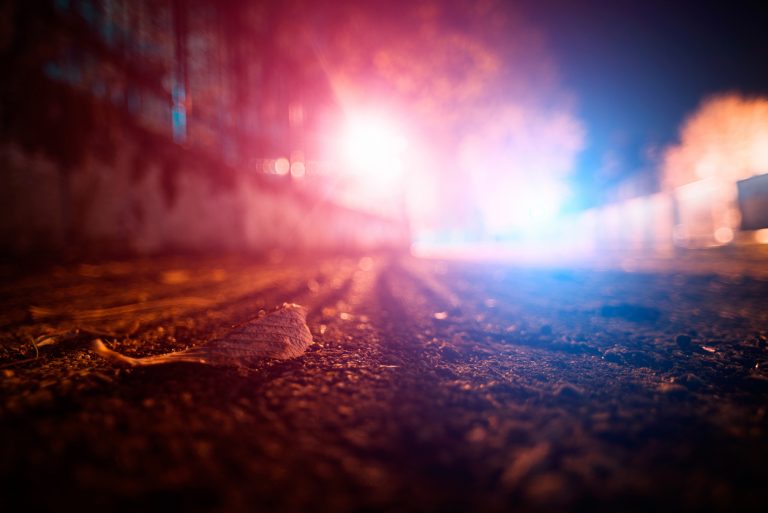 Man Dies in Oceanside Pedestrian Accident on Oceanside Boulevard

OCEANSIDE, CA (February 8, 2021) — A man was killed in a pedestrian accident on Oceanside Boulevard near College Boulevard Friday night.

According to Oceanside police, the fatal crash happened around 8:20 p.m. After receiving calls about the incident, officers arrived near Plaza Rancho Del Oro shopping center to investigate.

There, detectives determined that the 35-year-old pedestrian tried crossing outside of a marked crosswalk. However, during his attempt a 60-year-old woman heading westbound in her car struck him.

The unidentified man died as a result of his injuries, despite having received life-saving efforts.

Meanwhile, police investigated and questioned the woman who claimed that she did not see him prior to the accident.

At this time, drugs and alcohol have been ruled out as possible factors in a crash. However, an investigation continues as officials determine the precise circumstances that took place here.

If any witnesses would like to help officers with this pedestrian accident on Oceanside Boulevard, please call their offices.
---
With deepest sympathies, we would like to express our caring thoughts to the family and friends of the victim.
---
If you have lost a family member in a pedestrian accident, then contact The Law Offices of Daniel Kim at (800) 895-7199. During your free case consultation, we can discuss your case and determine a legal plan, tailored to your needs. Our lawyers work with police reports, medical bills, insurance claims and doctor appointments. While you recover, Daniel will handle the details of your lawsuit. As an award-winning personal injury law firm with over 40 awards and honors, we make it a priority to help car accident victims like you acquire compensation. Trust us to provide you with personalized, quality legal guidance.