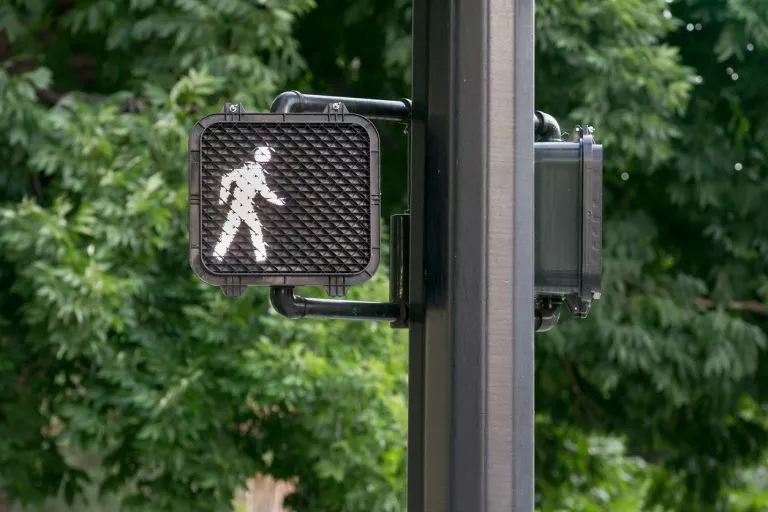 Early Morning Pedestrian Accident on 5 Freeway in Sacramento Turns Deadly

SACRAMENTO, CA (February 8, 2021) – A man died in a pedestrian accident on 5 Freeway in Sacramento early Monday morning.

The pedestrian accident happened around 4:20 a.m., February 8 just south of West El Camino Avenue.

According to the CHP, the man was at the center divider when he attempted to run across the right shoulder of the southbound freeway. A car, driven by a 40-year-old Yuba City man, then struck him. The impact thrown the pedestrian into another lane.

While lying in the roadway, another two vehicles also hit the pedestrian. Responding paramedics pronounced the man dead at the scene.

The Sacramento County Coroner's office only identified the victim as a 40-year-old Sacramento resident. They will release his name once family members are properly notified.

CHP does not believe any of the drivers involved in the accident were under the influence of drugs or alcohol. Further investigation is underway.
---
We would like to express our deepest condolences to the friends and family of the victim.
---
If you have lost a loved one in a pedestrian accident, you can reach out to the Law Offices of Daniel Kim today. It is our mission to give your loved one the highest quality of legal representation. Our law firm will be committed to helping your family get justice and obtain the maximum settlement. We have successfully handled several wrongful death cases in our years of practice. We work on a contingency basis. You pay absolutely nothing unless we win your case. Reach out to us today at (800) 895-7199 for a free consultation. Let us guide you step by step through the process. In addition, if you are a family member of the victim involved in this accident, we can help you request a police report.