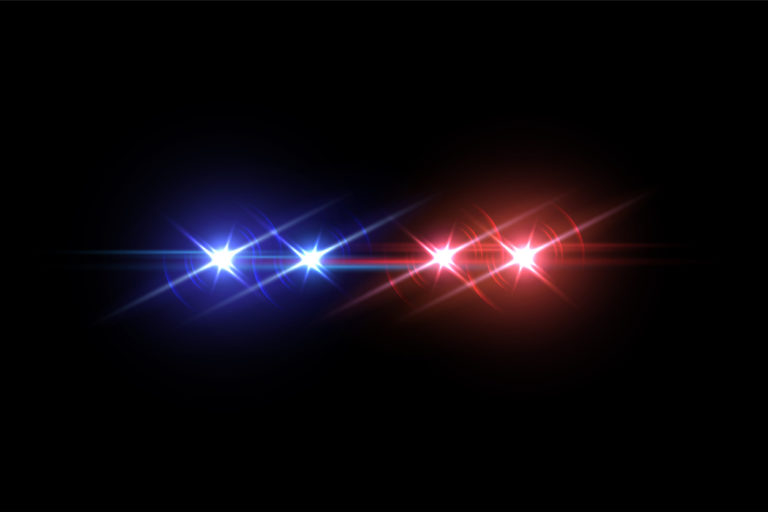 Car Crashes into Multiple Parked Cars in Fatal Accident on Ramona Avenue in Fresno

FRESNO, CA (August 6, 2021) – Police confirmed that a man died in a multi-vehicle accident on Ramona Avenue on August 4.

According to the California Highway Patrol, the collision happened near Clovis Avenue around 4:40 PM.

Based on reports, the man was traveling south on Clovis in his Chevy Trailblazer prior to the crash. Subsequently, the vehicle crossed the center median and struck three parked vehicles.

As a result, the man died in the incident. Officials identified him as a 53-year-old Clovis man. One of the parked vehicles was a Toyota Camry. A 32-year-old Fresno woman in the Camry suffered major injuries in the crash.

At this point, this accident on Ramona Avenue is still under investigation by Fresno Police. In addition, no other details are available.
---
We would like to express our deepest condolences to the bereaved family and friends of the victim.
---
As a top-rated firm, The Law Offices of Daniel Kim are known for helping families of victims of wrongful deaths recover. Here, we work day and night to help them get what they deserve. Did you lose a loved one in an accident? Our accident attorneys will help you file a case and guide you throughout every step of the process. We strive to understand your unique needs and offer personalized, thoughtful service. Rest assured that our team is 100% dedicated to assisting our clients until they get the justice that they deserve. Call us today at (800) 895-7199 to schedule your free consultation. A lawyer from our Fresno office is ready to discuss your case. You can also request a copy of the police report from your accident. With a success rate of over 99%, you can trust your lawsuit with our team.