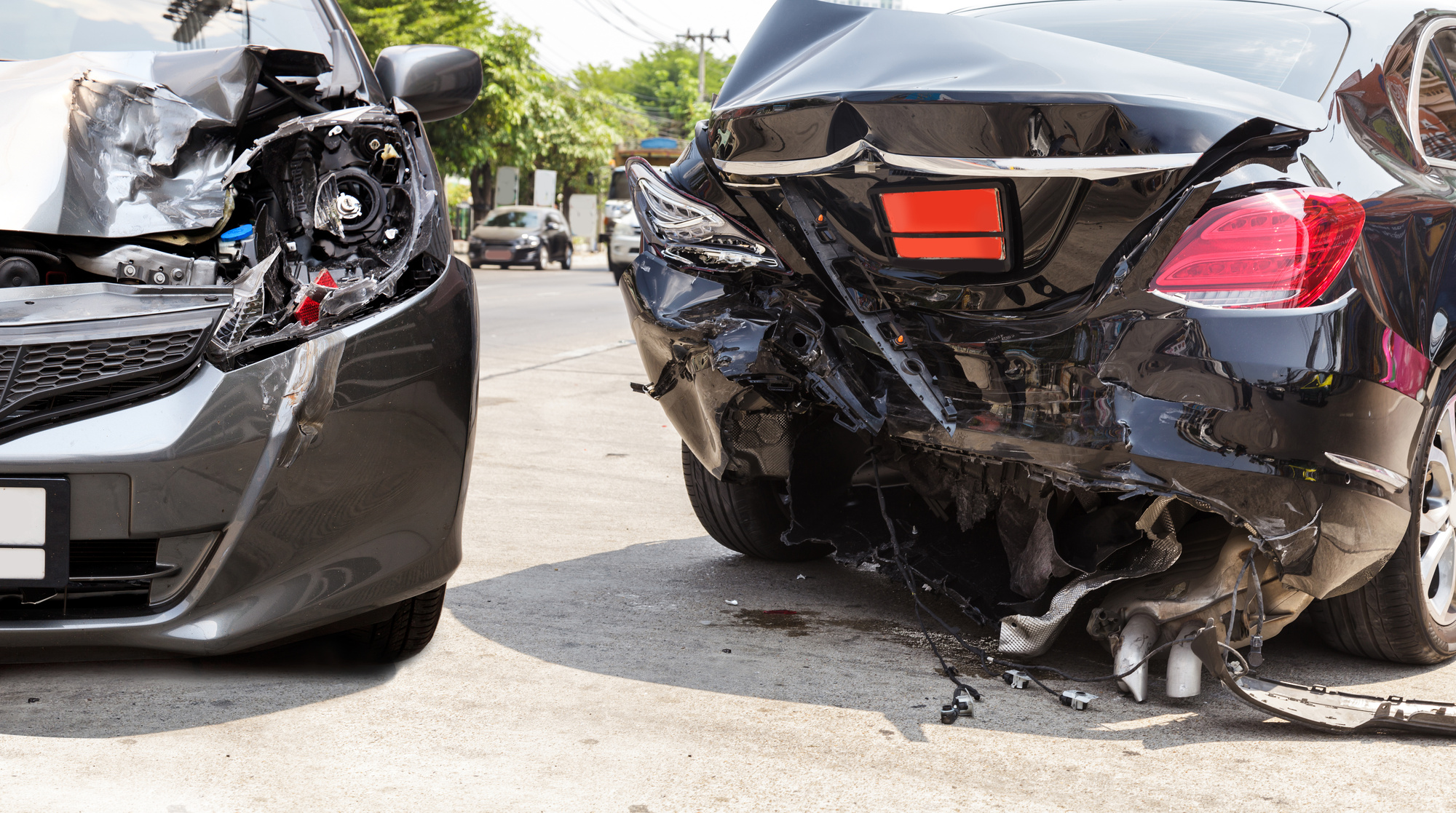 Man Suffered Serious Injuries after Rear-End Crash on 8 Freeway near First Street

EL CAJON, CA (June 21, 2021) — A 20-year-old man sustained severe injuries in a rear-end crash on 8 Freeway on Thursday, June 17.

According to the California Highway Patrol, a 2001 Toyota Tacoma traveled on 8 Freeway, east of First Street. Then a 1994 Chevrolet Astrovan collided into the back of the pickup, CHP Officer Jeff Christy said. The pickup left the freeway then hit a perimeter fence. After that, it rolled into the canal and landed on its roof.

The driver, an El Cajon resident, had serious injuries. Medics rushed him to a hospital.

The 64-year-old driver of Astrovan received treatments at the scene for minor injuries. The driver cooperated with the police investigation.

Both drivers wore seat belts when the crash happened. Officials believe neither alcohol nor drugs contributed as factors in the crash.

Road accidents can happen anytime and anywhere. This is why you must pay attention to your surroundings while you are driving. Avoid distractions and follow traffic rules to keep yourself and others safe.
---
If you sustained injuries in a road accident, the time to file a personal injury case is now. A personal injury attorney from The Law Offices of Daniel Kim can help you get the financial compensation you deserve. We strive to help all accident victims get fair compensation for their pain and suffering. Our experienced team of attorneys can guide you through the process and fight for you when it's time to make your claim. Call us today at (800) 895-7199 for a free consultation. Let us guide you. If you are a family member of the victim involved in this accident, we can help you request a police report.