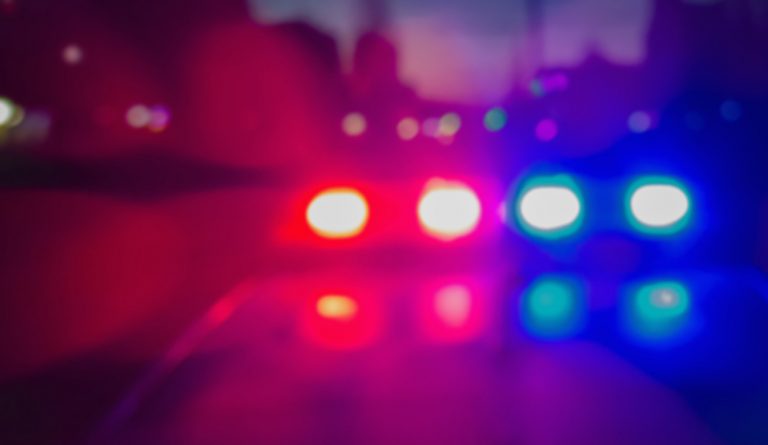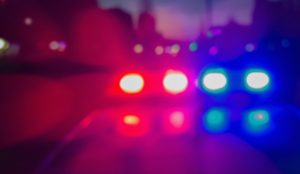 Aurelio Rocha Jr. and Jorge Betancourt Dead in Corralitos Car Accident

CORRALITOS, CA (June 7, 2021) — Jorge Betancourt and Aurelio Rocha Jr. died in Sunday's two-car accident on Corralitos Road near Freedom Boulevard,

According to the California Highway Patrol, the fatal car crash happened around 8:30 p.m. For unclear reasons, two cars crashed just south of Varni Road.

Traveling a high rate of speed, a 2003 Ford Mustang heading south on Corralitos Road lost control and veered to the right. The driver, 33-year-old Betancourt of Freedom, subsequently steered over the double yellow lines and crashed head-on into a 1998 Honda Accord.

Per reports, the impact had been so great that the Mustang crumpled into a heap onto its side. Shortly after, paramedics responded and used the Jaws of Life to pull the woman from her Honda before reaching Betancourt and his 26-year-old passenger, Aurelio Anaya Rocha Jr.

Unfortunately, Betancourt and Rocha died in the accident. Meanwhile, the woman remains in serious condition. At this time, authorities have not ruled out impairment as a possible factor. However, if anyone has more information, please contact the CHP.
---
Our caring thoughts and deepest sympathies go out to the families and friends of Jorge Betancourt and Aurelio Anaya Rocha Jr.
---
The tragic death of losing a family member due to a reckless driver can be a tough pill to swallow. To couple with one of the region's best wrongful death lawyers, turn to The Law Offices of Daniel Kim. Daniel will work with you one-on-one to ensure you receive compensation and care. We represent car accident victims and their families through these hard times. Leave the police reports, hospital bills, medical expenses and insurance claims to us to manage. We work on a contingency fee basis, meaning you will not need to pay anything upfront until we settle your case. Call (800) 895-7199 to schedule a free consultation. You can also request a copy of the police report from the accident.