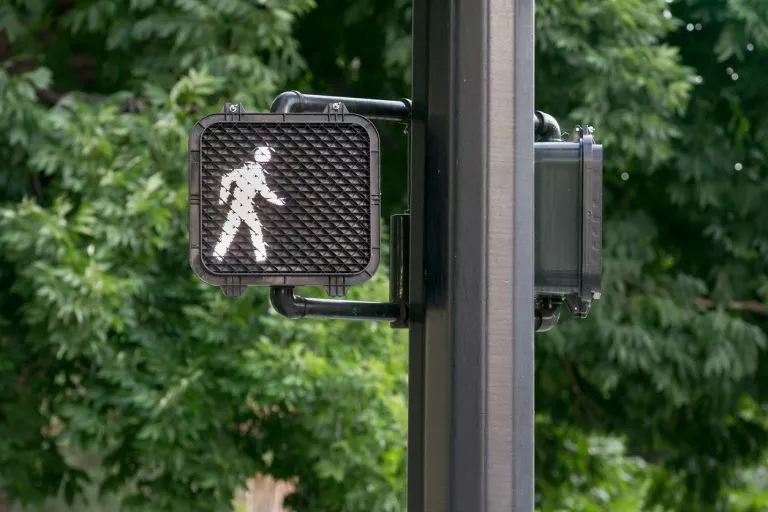 Jennifer Garcia Killed in Pedestrian Crash on St. Louis Road near Spear Avenue

ARCATA, CA (February 3, 2022) — Jennifer Garcia died in a pedestrian accident on St. Louis Road near Spear Avenue on January 22.

According to Arcata Police Department, the pedestrian accident happened around 12:46 p.m. Under unclear circumstances, a 29-year-old man nearly struck a toddler in the road.

However, 41-year-old Garcia — the mother of the boy — pushed her son out of the way and was hit by the vehicle instead.

As a result of the crash, Garcia suffered critical injuries but her son escaped harm. Following the accident, officers brought her to a Santa Rosa Hospital. However, despite having received care for major trauma to her brain, a fractured pelvis and multiple broken bones, Garcia succumbed to her injuries.

As for the driver, he stayed at the scene and cooperated with police investigators. However, an ongoing investigation of this crash should confirm more details. If anyone has information or would like to donate to help the family, please visit the GoFundMe page.
---
Our deepest condolences are with the bereaved family and friends of Jennifer Garcia,
---
You still have time to file a wrongful death claim against the negligent party. If your life has been set off track, the work with The Law Offices of Daniel Kim. We have settled more than 200 million dollars for clients in thousands of successful lawsuits. Lean on us for representation. We pledge to provide you with personalized care and attention. While you recover, our lawyers will get you full maximum repayment from the negligent driver. Call (800) 895-7199 to schedule a free consultation. We can get you a copy of the police report from the accident, as well.