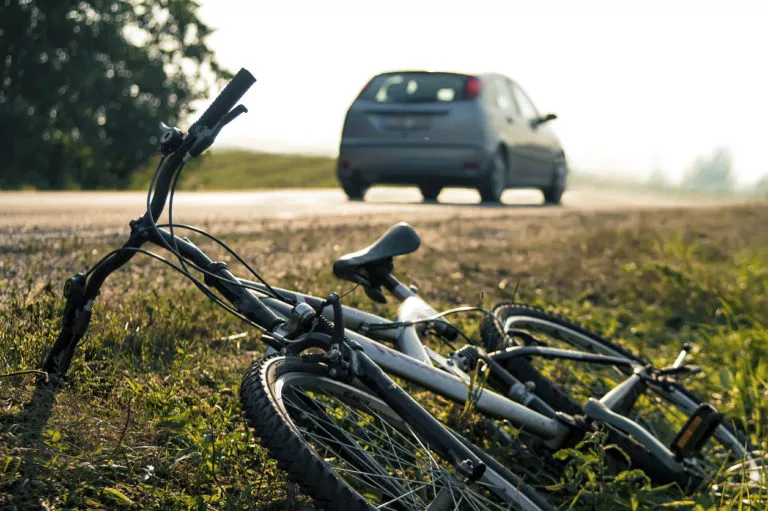 Hector Loaeza Detained in Deadly Hit-and-Run Bicycle Accident on 5th Street near C Street

UPDATED POST: Ricardo Serrano Killed, Hector Loaeza Arrested in Hit-and-Run Bicycle Accident on 5th Street [Victorville, CA]

VICTORVILLE, CA (December 8, 2021) — Hector Loaeza faces charges in a fatal hit-and-run bicycle crash on 5th Street near C Street on Monday afternoon.

According to the Victorville sheriff's station, the fatal accident occurred around 2:01 p.m. For possible DUI reasons, 29-year-old Hector Castro Loaeza struck a 15-year-old boy on a bike.

Subsequently, the Victorville man fled the scene of the crash, leaving the teen with major injuries. Shortly after, paramedics responded and transported the victim to a hospital where he succumbed to his injuries at 3:19 p.m.

That night, deputies located Loaeza and booked him into the High Desert Detention Center in Adelanto on Tuesday with bail set at $150,000. Per reports, police arrested him on suspicion of DUI, hit-and-run resulting in death and other charges.
---
Our sincere sympathies are with the family and friends of the victim.
---
The devastating loss of a family member can bring about financial and emotional weight. Turn to The Law Offices of Daniel Kim, a top-rated firm with more than 40 awards and honors. Daniel will lead you through each step of your legal battle to ensure you obtain the best settlement from these circumstances. We have settled more than 200 million dollars for clients in thousands of successful wrongful death lawsuits. To work with an experienced lawyer who knows the system, call (800) 895-7199. We can also get you a copy of the police report from the accident.