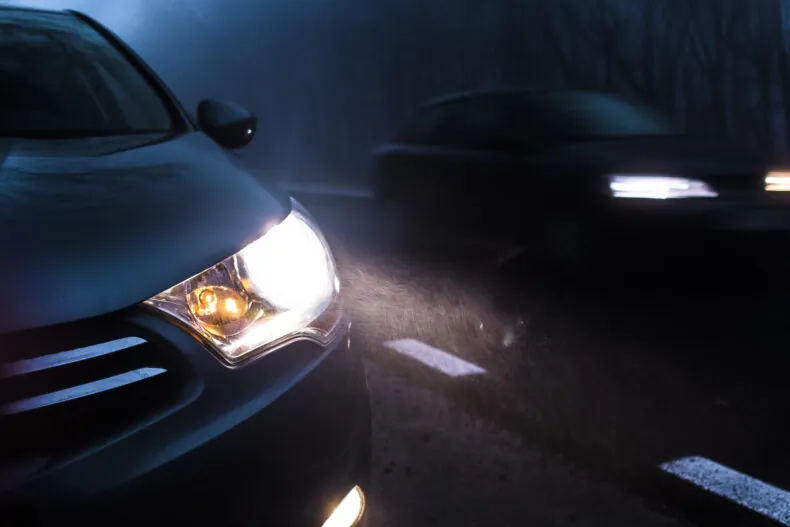 Haeley Allen Charged for DUI, Hitting Parked Vehicle on Ivy Street near 12th Street

CHICO, CA (March 31, 2023) — Haeley Allen was arrested for DUI after hitting a parked car on Ivy Street near 12th Street.

According to Chico police officers, the drunk driving accident happened around 2:30 a.m. Thursday. For DUI-related reasons, 20-year-old Allen drove her southbound Volkswagen into a parked white vehicle.

Allen suffered non-life-threatening injuries, and police arrested her for DUI following an investigation.

There was no other information about the accident, but we will update this report once we receive more details.

Drunk driving causes many road accidents. If you are impaired, consider other options before operating a car. Plan to call a Rideshare service to bring you home instead. Drugs and alcohol increase the dangers of accidents. You need to be alert, aware and responsive when driving.
---
Explore your options with the help of a personal injury lawyer. Call The Law Offices of Daniel Kim if interested in working with a personal injury lawyer with extensive knowledge of the legal system. Daniel has the qualifications to lead you in your legal fight. Our firm has worked with scores of families throughout the years, providing a substantial settlement to help them move forward from the car accident. Please call (800) 895-7199 to schedule a consultation.