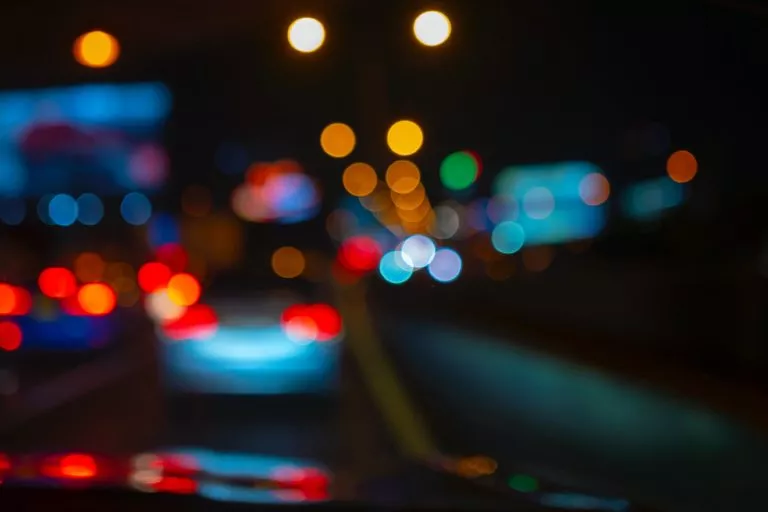 Multi-Vehicle Crash in Lynwood Kills 3 Including Married Couple

LYNWOOD, CA (February 7, 2023) – Flavio Balderas, Micaela Balderas and James Griffin were killed in a multi-vehicle accident in Lynwood early Sunday morning.

The fatal accident happened around 2:00 a.m. on February 5, at State Street and Tweedy Boulevard. According to the Los Angeles County Sheriff's Department, the crash began when a police officer saw two people tampering underneath a vehicle in South Gate, believed to be a catalytic converter theft in progress. When the two people saw the officer, they reportedly jumped into a Tesla and drove away.

A police pursuit began with lights and sirens activated. Police later canceled the pursuit because the suspect was driving at dangerous speeds.

Just after the pursuit was cancelled, two speeding cars collided. The impact involved three other vehicles.

Baldera, 60, and his wife Micaela, died at the scene. Both were Compton residents.
Griffin, 20, died at the hospital.

Another person suffered unspecified injuries and was treated at the hospital.

An investigation into this tragic crash is underway.
---
We express our heartfelt condolences to the loved ones of Flavio Balderas, Micaela Balderas and James Griffin.
---
If you have lost a loved one in a traffic accident, let the top-rated wrongful death lawyers of the Law Offices of Daniel Kim help you get the compensation that you rightfully deserve. Our firm has won over two hundred million dollars for our clients in thousands of successful settlements. Backed by our seasoned litigators, we will guide you throughout every step of the process. Call us for a free consultation at (800) 895-7199. Our team can also help you request a copy of the police report from your loved one's accident.