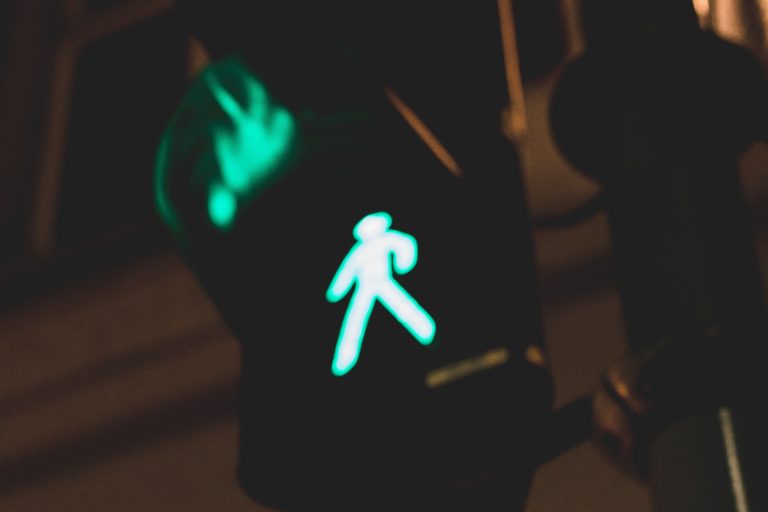 Two Suffer Injuries after Berkeley Pedestrian Accident on Addison Street and Martin Luther King Jr.

BERKELEY, CA (July 12, 2022) — A married couple suffered injuries in a pedestrian accident on Addison Street on Saturday, July 9.

According to reports, the incident happened at about 10:30 p.m. at the intersection of Martin Luther King Jr. Way and Addison Street. A married couple – ages 74 and 76 – walked across the street. At the same time, a Corolla driven by an elderly woman hit them both.

Medics subsequently rushed them both to the hospital with severe injuries.

A Berkeley Police Department spokesperson said they closed Martin Luther King Jr. Way for hours during investigation.

Whether you are a pedestrian or a driver, you should follow all traffic rules and observe safety precautions. If you're behind the wheel, avoid distractions while driving and always look out for pedestrians. If you're a pedestrian, cross the street at the designated crosswalk or intersection. By being cautious of the conditions of the road, you can prevent road accidents.
---
If you have suffered injuries in a pedestrian accident that has resulted in an injury, now is the time to file a personal injury case. An expert attorney from The Law Offices of Daniel Kim can help you. We strive to help all accident victims get fair compensation for their pain and suffering. Our experienced team of attorneys can guide you through the process and fight for you when it's time to make your claim. Call us today at (800) 895-7199 for a free consultation. If you are a family member of the victim involved in this accident, we can help you request a police report.