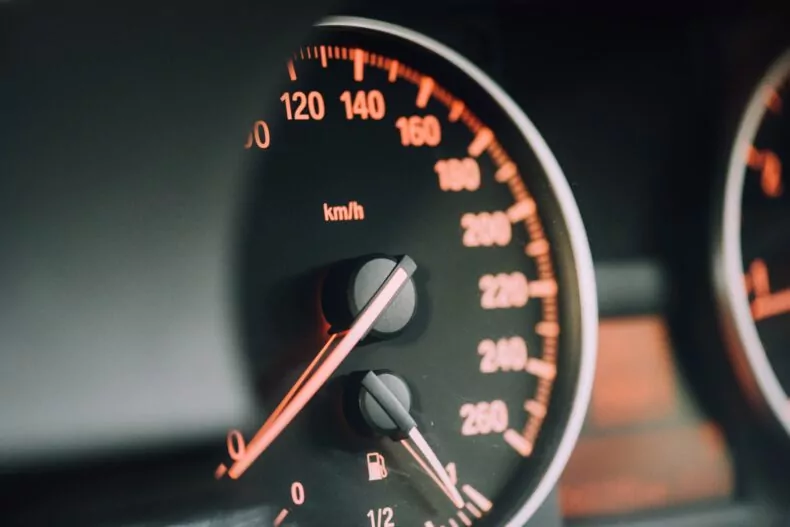 Driver Killed in Road Rage Crash on 15 Freeway in Temecula

TEMECULA, CA (August 26, 2022) — A driver died in a road rage accident on the 15 Freeway near Winchester Road on Wednesday.

According to the California Highway Patrol, the fatal road rage accident happened around 8:20 p.m. For unknown reasons, a 47-year-old man from Perris, driving a Chevrolet Malibu, got into an unspecific dispute with a driver of a Lexus GS 450h. Subsequently, both drivers engaged in a high-speed contest, taking turns sideswiping one another.

The driver of the Malibu lost control and slammed into the center median wall. As a result, the car rolled over and landed on its wheel in the No. 2 lane. Meanwhile, the driver of the Lexus spun out in the fast lane before coming to a stop.

At some point during the mayhem, the Malibu driver, who was not wearing his seatbelt, was ejected onto the freeway.

Soon after, emergency personnel brought him to Inland Valley Medical Center where he died from his catastrophic injuries. Authorities have yet to identify him.

Following the crash, the Lexus driver, whom authorities did not arrest, stayed at the scene and cooperated with investigators.

As of now, officials do not suspect alcohol to have played a role in the crash. However, if any witnesses would like to help the CHP, please call the department.
---
Our deepest sympathies go out to the family and friends of the victim.
---
Turn to The Law Offices of Daniel Kim when you need a lawyer trained in wrongful death cases. We have a passion for the law and work diligently to protect the quality of life of car accident victims. If you have suffered a loss in the family or have been injured, call (800) 895-7199. We can also get you a copy of the police report from the accident. During your consultation, Daniel will work closely with you to identify the next steps to ensure you receive full compensation. To get your case underway, call our law group.