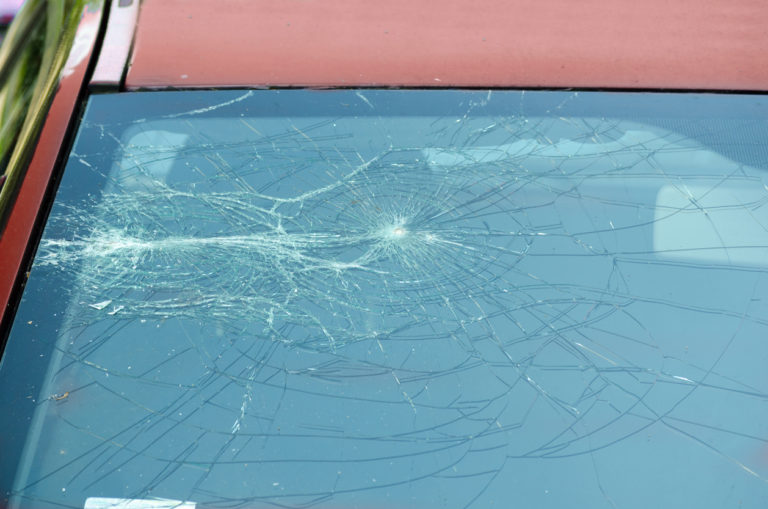 Devin Badillo Detained after Hitting Pedestrian, Running From The Scene in Merced

MERCED, CA (January 10, 2022) — Devin Badillo faces charges in a hit-and-run pedestrian accident on Santa Fe Avenue at N Street on Thursday afternoon.

According to detectives, Devin Jacob Badillo engaged in some type of altercation with another man. Subsequently, reports noted that he struck the person with his vehicle and drove off.

As a result of the incident, the victim suffered moderate injuries and sought care at a hospital for treatment.

Soon after, investigators tracked down the 24-year-old Winton man and arrested him. At this time, Badillo remains incarcerated at the Merced County jail on charges of assault with a deadly weapon.

Road rage factors in the many causes of road accidents. When feeling irate or irrational over another driver, let it go. It's never worth the trouble and injuring yourself or others because of a fleeting, upsetting feeling.
---
Typically, victims of pedestrian accidents turn to insurance companies to pursue compensation. However, to acquire a higher and more substantial payment, turn to The Law Offices of Daniel Kim. Our purpose lies in holding the responsible party accountable for your losses. While your goal is to recover, ours is to get you a maximum repayment. We settle wrongful death and personal injury lawsuits concerning car accidents and bicycle accidents. Call (800) 895-7199 for a free case evaluation. If you need a copy of the police report, we can also get that for you.