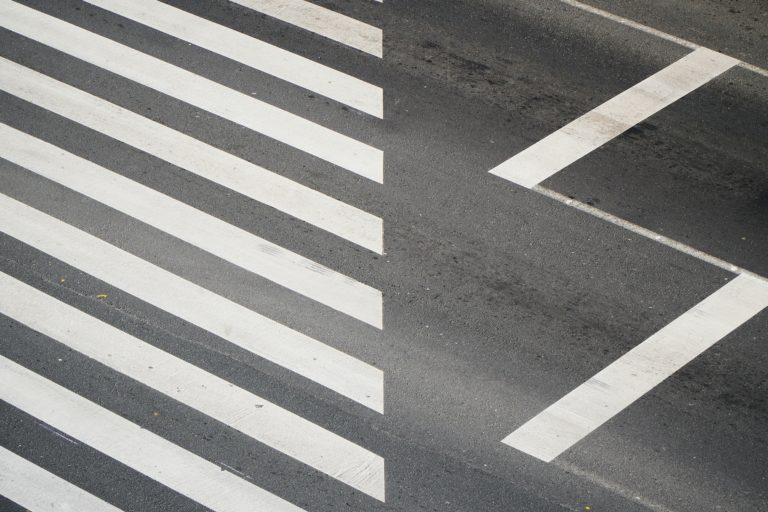 Man Dies after Struck by DUI Hit-and-Run Driver within Construction Zone on Highway 4

STOCKTON, CA (April 11, 2023) – A construction worker died in a DUI hit-and-run crash on Highway 4 in Stockton late Thursday evening on April 6.

The fatal crash happened around 11:00 p.m. near the 5 Freeway. According to the California Highway Patrol, the 34-year-old man was part of a work crew who was in the process of cutting concrete in the third and fourth lane, when a silver 2017 Honda Accord that was traveling at 65 miles per hour drove through the cones. The driver, a 21-year-old woman from Stockton, entered the construction zone and hit the construction worker.

After striking the victim, the driver abandoned her car and fled the scene.

The worker, whose identity was not immediately available, died at the scene. He reportedly worked for a separate construction company that was hired by Caltrans.

The woman was later found at her home, where she was arrested for manslaughter, felony DUI, and felony hit and run.

An investigation is underway. The Stock Area CHP urged witnesses to contact them at 209-938-4800.
---
We send our heartfelt condolences to the family and friends of the victim.
---
Speak with our litigators at The Law Offices of Daniel Kim if you have lost a loved one in a DUI hit-and-run crash. Our dedicated wrongful death lawyers will work with you through every stage of the legal process. Our goal involves getting you full and fair compensation and holding the at-fault party accountable. Losing a family member in an accident caused by a negligent driver is never easy. While you focus on things that matter, we will handle the rest. Call (800) 895-7199 to schedule a free consultation. You can also request a copy of the police report from this accident.