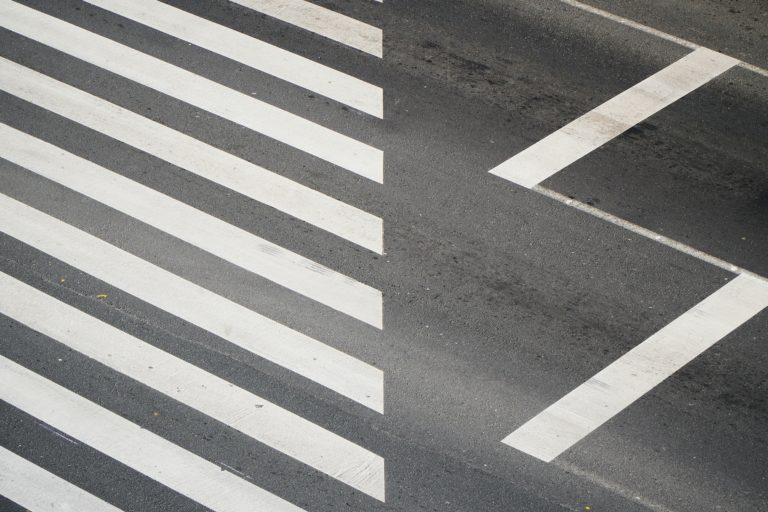 Cassandra May Killed, Frank Shoaf Pleads Not Guilty after Kearny Mesa Pedestrian Accident

SAN DIEGO, CA (June 15, 2022) — A pedestrian died while police arrested a man who allegedly drove under the influence in Kearny Mesa on Tuesday, June 7.

According to the San Diego Police Department, the victim – identified as 40-year-old Cassandra May – died at a hospital a few hours after the accident.

Police believe that 39-year-old Frank William Shoaf allegedly ran a red light at high speeds on Othello Avenue around 8:30 a.m. According to reports, Shoaf's Tesla veered to the right side of the road. After that, it struck a dip before flying onto the sidewalk – striking May, a traffic sign, and a tree.

Officials said that just after the crash, Shoaf appeared to not realize he had crashed the car or struck a pedestrian. In addition, he failed a series of field sobriety tests. Shoaf also admitted to buying a can of "Dust Off" canned air shortly before the crash. Police stated he has a history of huffing chemicals.

Police arrested Shoaf and charged him with gross vehicular manslaughter while intoxicated and DUI. They described Shoaf as an Uber driver. However, police are unsure if the services were in use at the time of the crash.

Shoaf remains held without bail. He pleaded not guilty Thursday to his charges.
---
Our law firm offers our heartfelt sympathies to the family and friends of Cassandra May.
---


The wrongful death lawyers at The Law Offices of Daniel Kim will fight for you to get the compensation that your family deserves. Daniel will work with you personally to better understand your situation. Above all, our team is 100% dedicated to assisting our clients throughout every step of the process. Call us today at (800) 895-7199 for a free consultation. If you are a family member of the victims involved in this accident, we can help you request a police report.