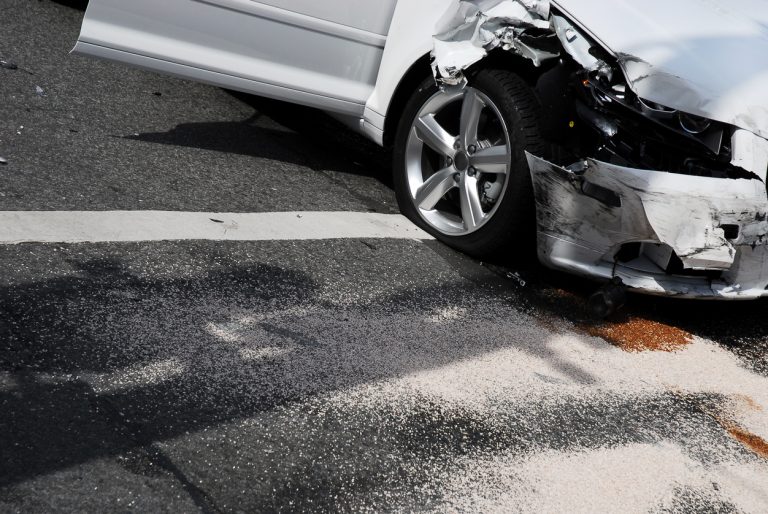 Car Crash on 80 Freeway in San Francisco Leads to Car Robbery

SAN FRANCISCO, CA (March 31, 2022) — A car accident on the 80 Freeway near Treasure Island led to a car robbery on Wednesday morning.

According to the California Highway Patrol, a man reportedly crashed his vehicle on the 80 Freeway near Treasure Island. Due to the crash, the freeway snarled traffic around 11:45 a.m.

For unknown reasons, however, the man reportedly carjacked another driver at gunpoint. As the suspect stood in traffic, briefly aiming a gun at a pickup truck, the man took the vehicle from its driver and continued Eastbound toward Oakland.

Fortunately, no one involved in the crash and carjacking appeared to be injured. Although, the case requires further examination, and anyone with information on the robber or this incident should contact the CHP.

Take care when driving on busy freeways. An accident can happen to anyone at any time, so keep your eyes on the road. Look out for any erratic drivers and avoid them.
---
If you have a personal injury claim worthy of filing, call The Law Offices of Daniel Kim. Our firm has been around helping car accident victims and their families recover and heal. As a car accident lawyer, we will calculate the total impact of your economic and non-economic damages. This may include lost wages and property damages. For the next steps in your case, call (800) 895-7199. We can also get you a copy of the police report from the accident.