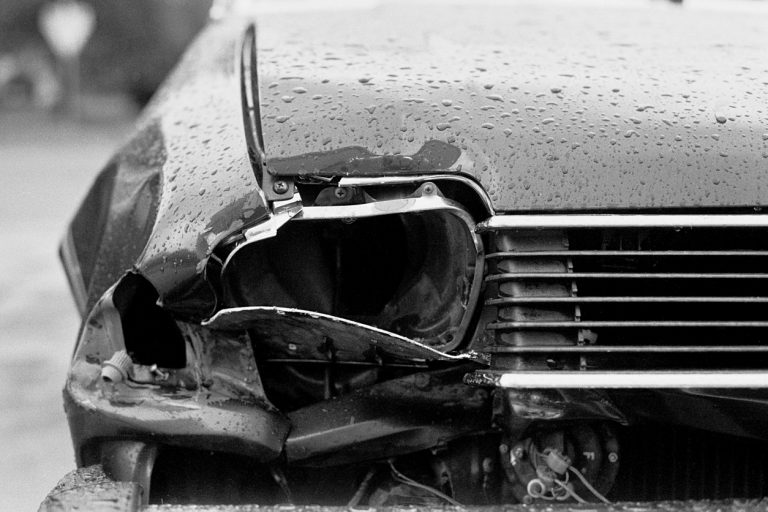 Barnaby Gomez Dies in Overturned Car Crash in Los Angeles

LOS ANGELES, CA (November 29, 2021) — Barnaby Gomez died in an overturned car accident on the 10 Freeway near Arlington Avenue.

According to the coroner's office, 41-year-old Barnaby Skeen Gomez died at the scene of the crash. For unknown reasons, Gomez lost control of his Infiniti vehicle in the No. 2 lane. Subsequently, the Infiniti veered into an embankment, overturned and struck a light pole.

Soon after, firefighters responded to the scene around 6:06 a.m. and immediately began extricating him from the vehicle.

However, despite receiving medical help, Gomez died at the scene.

At this time, the crash requires more investigation. Therefore, any witnesses with insight should call the CHP's Central Los Angeles office at 213-744-2331.
---
Our caring thoughts and sympathies are with the bereaved family and friends of Barnaby Skeen Gomez.
---
Contact the dedicated lawyers at The Law Offices of Daniel Kim to file a wrongful death claim. If you believe that your family deserves full compensation from the at-fault party, Daniel can help. We have the experience and knowledge to drive your case toward victory. We work on a contingency fee basis, so you will not have to pay a fee upfront until we settle your case. To get your case moving, call (800) 895-7199. We can also get you a copy of the police report from the accident.