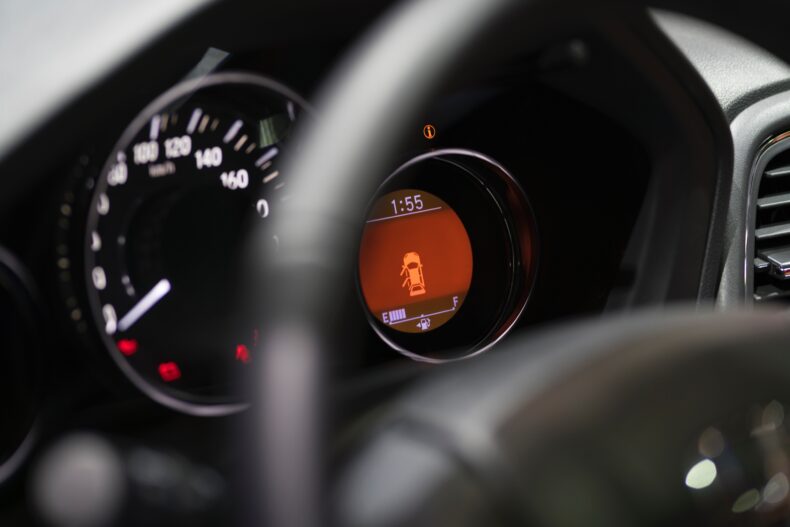 Juvenile Sustains Injuries in Rollover Crash in Shasta Lake, Police Arrest Driver on Felony DUI Charges

SHASTA LAKE, CA (March 23, 2023) – Ashton Marie Strong was arrested after a DUI rollover crash in Shasta Lake Monday afternoon on March 20.

The crash happened around 2:19 p.m. in the area of Ashby Road and Fort Peck Street. According to the Shasta County Sheriff's Office, the 32-year-old suspect from Shasta Lake was driving a UTV-style vehicle that had overturned.

When officers arrived, they found a juvenile passenger suffering from non-life-threatening injuries. Paramedics then took the patient to a local hospital for treatment.

Meanwhile, Strong displayed signs of being drunk. Deputies arrested her and booked her into the Shasta County Jail for DUI causing great bodily injury and child endangerment likely to cause great bodily injury or death.

An investigation into the crash is ongoing.

Any amount of alcohol can impair your judgment and slow down your reaction time. So, never drink and drive. If you are going to drink, plan to take an Uber, Lyft, or a cab home, or designate a sober driver. It is not worth it.
---
The Law Offices of Daniel Kim remain a superior option for car accident victims seeking compensation. We believe every client should receive personal legal advice tailored to his or her specific case. If you have been injured in a car accident caused by a DUI driver and need specialized legal care, then let us help you. Our attorneys will handle everything while you rest and recover. To schedule a free case consultation with Daniel, call (800) 895-7199. You also can request a copy of the police report for your reference.