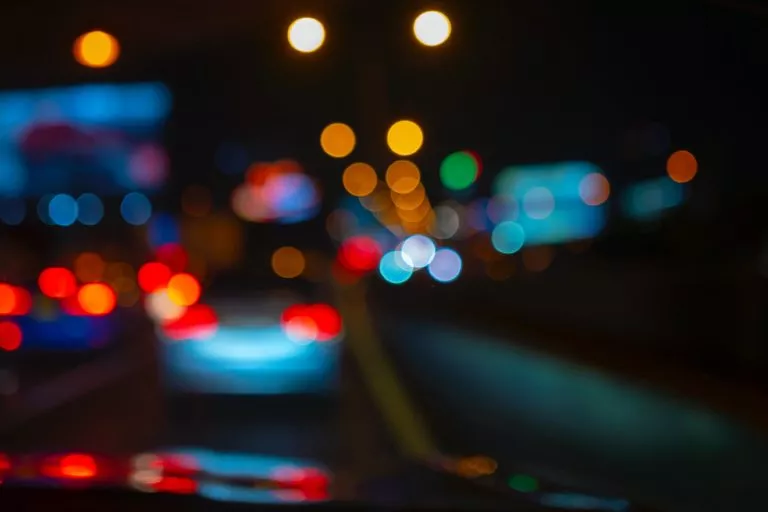 Multi-Vehicle Accident in Rialto, 3 People Dead

RIALTO, CA (August 3, 2022) – Ashley Gilroy and her 8-year-old daughter Marlee Maldonado were killed in a multi-vehicle accident in Rialto on Monday night.

The fatal accident happened just after 6:30 p.m. on August 1 near the intersection of Valley Boulevard and Riverside Avenue. According to the Rialto Police Department, a Jeep Cherokee was speeding between 80 and 100 mph when it slammed into the back of two vehicles stopped at a red light.

Those vehicles collided with several other vehicles and at least two erupted in flames.

The woman and the little girl were identified as Gilroy and Maldonado of Highland. The two were riding in their Kia when the crash happened. Their dog was in the vehicle at the time of the crash and died as well.

The man driving the Jeep also died at the scene.

Two other people were taken to local hospitals with non-life threatening injuries.

Some of the involved vehicles were nearly unrecognizable due to the extent of the damage, according to police.

Officers are still investigating the cause of the crash, but the driver responsible may have been under the influence. Speed was also a factor in the fatal crash.
---
We express our sincere condolences to the grieving loved ones of Ashley Gilroy and Marlee Maldonado.
---
If you have lost a loved one in a multi-vehicle accident, let the top-rated wrongful death lawyers of the Law Offices of Daniel Kim help you get the compensation that you rightfully deserve. Our firm has won over two hundred million dollars for our clients in thousands of successful settlements. Backed by our seasoned litigators, we will guide you throughout every step of the process. Call us for a free consultation at (800) 895-7199. Our team can also help you request a copy of the police report from your loved one's accident. While you focus on healing and recovery, we will handle the rest.