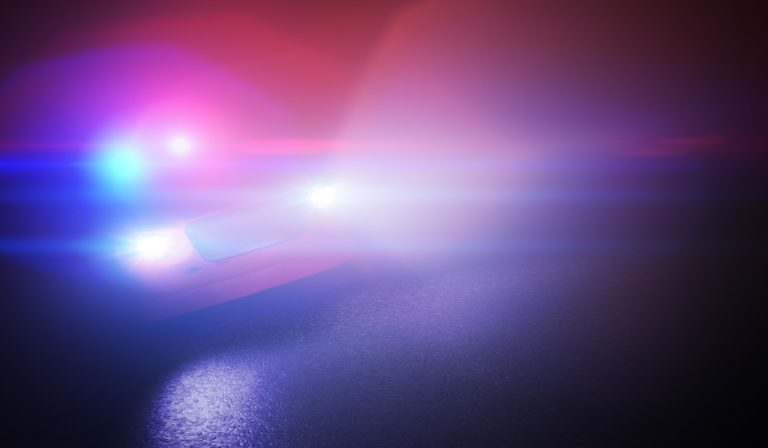 Stockton CHP Officer and Woman Injured after 5 Freeway Crash, Anthony Apodaca Charged for DUI

STOCKTON, CA (February 2, 2021) – Anthony Apodaca, 39, of Lathrop was arrested after a DUI accident on 5 Freeway Thursday morning.

The accident happened around 7:10 a.m. in the northbound lanes of the freeway.

According to preliminary reports, Apodaca was driving his Audi when he lost control of the car. He then crashed into a Chevrolet then hit a CHP officer, who was out of his vehicle.

The officer was assisting the Chevrolet's female driver when the crash occurred.

As a result, the officer and the 25-year-old Stockton woman sustained injuries and were transported to local hospitals for treatment.

Meanwhile, Apodaca was unharmed. The CHP determined that he was driving under the influence and arrested him.

All lanes of the freeway were shut down for a time following the crash. Further investigation is underway.

When driving, be cautious around other vehicles to avoid getting involved in a serious accident. Manage your speed and always follow traffic rules. Above all, only drive when you are alert and sober.
---
At The Law Offices of Daniel Kim, we aim to help victims get the compensation they deserve following a DUI car accident caused by a negligent driver. Our team will personally work with insurance claims, medical bills, and much more. Moreover, Daniel will dedicate his time to better understand the unique aspects of your case. Together with top-rated personal injury attorneys, we provide clients with personalized legal advice. Call us as soon as possible at (800) 895-7199 to schedule your free, one-on-one consultation. We work on a contingency basis, so you pay absolutely nothing unless we win your case. If you need a copy of the police report, our team can also help you get one. Your case is our priority, so you can focus on things that matter.