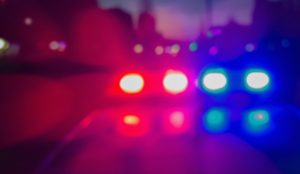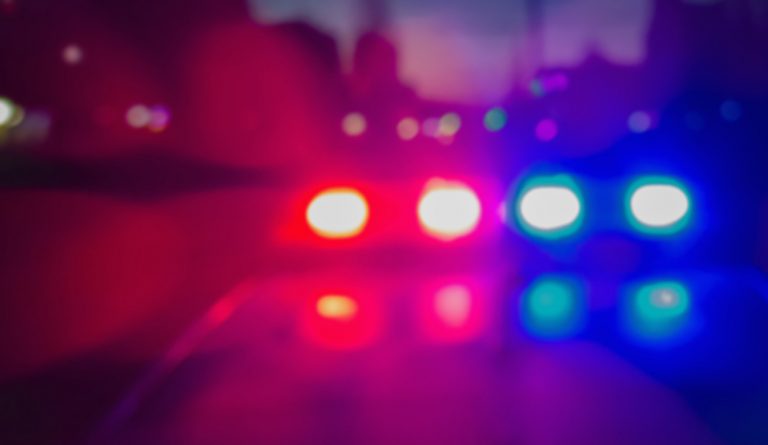 Richard Quihuis Charged with Felony DUI after Alyssa Roman Dies in Santa Cruz

SANTA CRUZ, CA (April 19, 2021) – Police arrested Richard Quihuis after a police chase led to a fatal crash on Highway 1 on April 14.

According to the California Highway Patrol, the collision happened at Morrissey Boulevard.

19-year-old San Jose resident Alyssa Roman was reportedly riding as a passenger in a vehicle driven by Richard Quihuis Jr., also a 19-year-old San Jose resident.

Based on a report, officers saw a vehicle speeding on southbound Highway 1 north of Dimeo Lane. Then, it continued speeding after officers tried to conduct traffic stops. When it tried to exit on Morrissey Boulevard, the vehicle hit a curb before running into a metal guard.

The right-front passenger was able to exit the car. However, the vehicle caught fire and the two people in the back seats had to be extricated.

One of them, Roman, died at the scene.

Police said Quihuis Jr. tried to run away from the scene before officers caught him. They arrested and charged him with felony DUI, gross vehicular manslaughter while intoxicated, felony hit and run and felony evading a peace officer.
---
We would like to express our caring thoughts and deepest condolences to the bereaved family and friends of Alyssa Roman.
---
Here at The Law Offices of Daniel Kim, our lawyers work hard to help families of victims of fatal DUI accidents recover and get what they deserve. Did you lose a loved one in a recent crash? Our clients receive personal legal advice tailored to his or her specific case. One of our accident attorneys will guide you throughout every step of the process. Backed by qualified personal injury attorneys, our team is 100% dedicate to assisting our clients throughout every step of the process. Call us today at (800) 895-7199 to schedule your free consultation today. You can also request a copy of the police report from your accident. Above all, our team is here for you and your family.