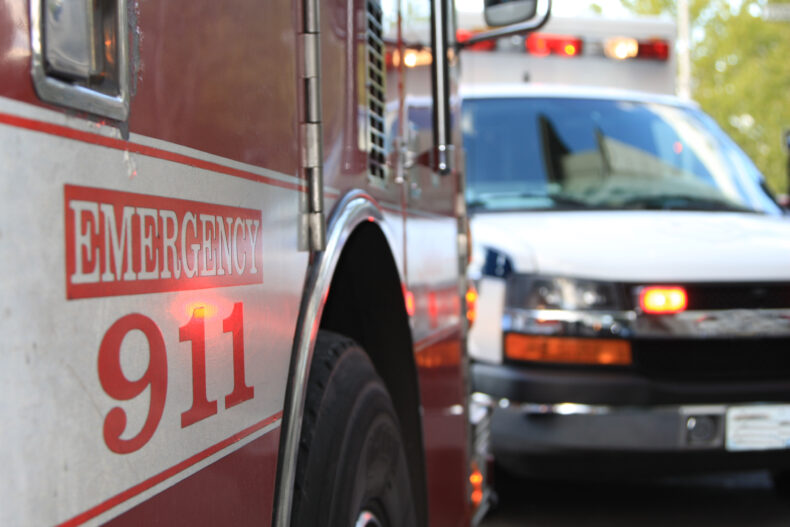 Car Plows into Clinic on Anaheim Boulevard Sending Eight People to Hospital

ANAHEIM, CA (January 24, 2023) – Eight people were hospitalized in a car accident on Anaheim Boulevard Sunday afternoon on January 22.

Around 1:00 p.m., a driver reportedly lost control of their car heading northbound on Anaheim Boulevard. The car then collided with and penetrated the lobby of Clinica Mi Pueblo, a medical clinic at the corner of East Sycamore Street.

As a result of the crash, one person suffered major injuries while seven others had minor to moderate injuries.

Alcohol or drugs was not suspected in the crash. The Anaheim Police Department is handling the investigation.

Being vigilant and paying attention to your surroundings while driving is the best way to avoid a traffic accident. Focus on the road and manage your speed. Practice defensive driving, and only drive when you are alert and sober.
---
At The Law Offices of Daniel Kim, we aim to help victims get the compensation they deserve following a car accident. Our team will personally work with insurance claims, medical bills, and much more. Moreover, Daniel will dedicate his time to better understand the unique aspects of your case. Together with top-rated car accident lawyers, we provide clients with personalized legal advice. Call us as soon as possible at (800) 895-7199 to schedule your free, one-on-one consultation. We work on a contingency basis so you pay absolutely nothing unless we win your case. If you need a copy of the police report, our team can also help you get one. Your case is our priority so you can focus on things that matter.