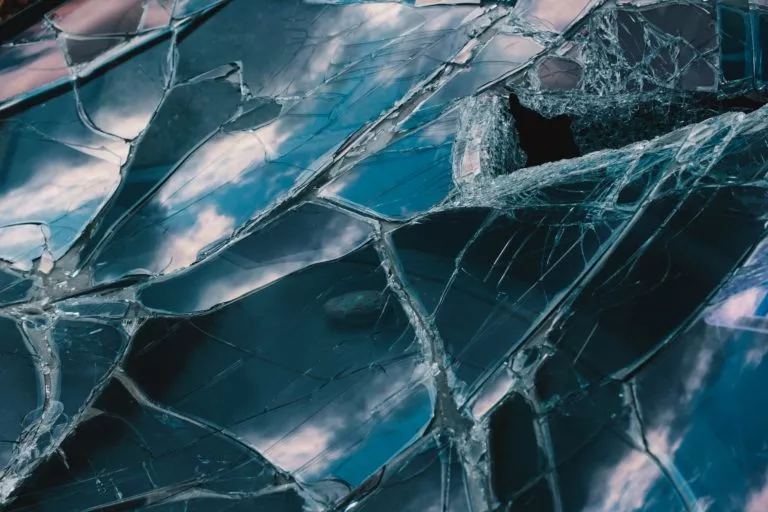 4 People Hurt in Fresno High-Speed Crash at Shields Avenue

FRESNO, CA (May 26, 2022) — Four people were injured in a high-speed accident at Shields Avenue and Millbrook Avenue on Wednesday evening.

According to Lt. Sky Leibee, a driver sped away from the MAGEC gang unit. Following police's attempts to pull the driver over for having tinted windows, the driver sped through a Target parking lot at First Street and Shields Avenue.

Subsequently, the high speeding car struck a second vehicle at Shields Avenue and Millbrook Avenue.

Soon after, both the passenger and driver of the high speeding pickup bolted from the scene but were quickly taken into custody by police officers.

Due to their injuries, paramedics brought them to a hospital for treatment of moderate injuries and two men in the second car declined any medical transport.

At this time, information related to the crash and events prior to the collision needs more investigating. If anyone has more information, please call the Fresno Police.

Disobeying the rules of the road can lead to risky situations. Minimize the risks of causing a car accident by driving responsibly. Obey the posted speed limit, keep your distance from other cars and put your smartphone away. Exercising these habits promotes safety.
---
If you believe you deserve more from this car accident, then turn to The Law Offices of Daniel Kim. We are a personal injury law firm that has settled more than 200 million dollars for clients in thousands of successful lawsuits. Our goal lies in getting you a substantial settlement to cover these medical bills. Allow us to help you get you through this difficult episode. For the next steps in your case, schedule your free case consultation at (800) 895-7199. We can also get you a copy of the police report from the accident.