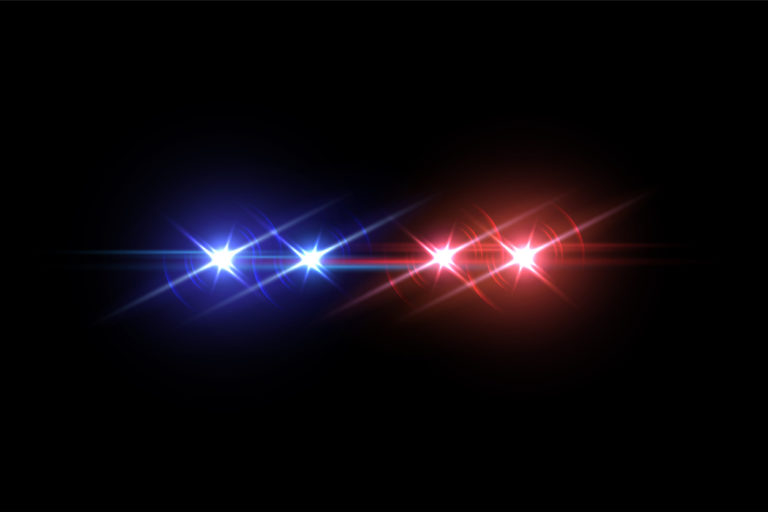 Mark Magana and Genaro Salcedo Arrested after Police Chase Accident in Echo Park

ECHO PARK, CA (August 10, 2021) – Three people needed hospitalization following a police chase accident on Glendale Boulevard, Thursday evening.

According to the Los Angeles Fire Department, the incident happened at about 5:25 p.m. Police officers reportedly attempted to conduct a traffic stop, but a silver sedan fled at high speeds.

A short time later, the sedan lost control. Then, it crashed into unoccupied vehicles and a utility pole near the area of Glendale Boulevard and Berkeley Avenue. The impact of the crash caused the sedan to roll over onto its roof.

All five occupants of the sedan exited and surrendered to the police. Paramedics then transported three juveniles to a nearby hospital for treatment of traumatic injuries.

Meanwhile, authorities arrested the driver, identified as 19-year-old Mark Magana of La Crescenta, and one passenger, identified as 19-year-old Genaro Salcedo of Sun Valley.

As per reports, Salcedo was on probation for a weapons violation.

Investigators later confirmed that they found two nitrous oxide tanks and empty balloons inside the sedan. Officers also found Salcedo to be in possession of a credit card belonging to another person.

Authorities booked Salcedo on suspicion of possessing nitrous oxide and misappropriation of lost property. Meanwhile, officers charged Magana with felony child endangerment and felony evading.

When pulled over, slow down and patiently wait for further instructions. Cooperate and do not attempt to flee the scene.
---
At The Law Offices of Daniel Kim, we work hard to help car accident victims receive fair compensation for medical bills and other accident-related expenses. The cause of the accident may vary, but our personal injury lawyers can help you win your case. Call us as soon as possible at (800) 895-7199 to schedule your free, one-on-one consultation. We can also help you get a copy of the police report.