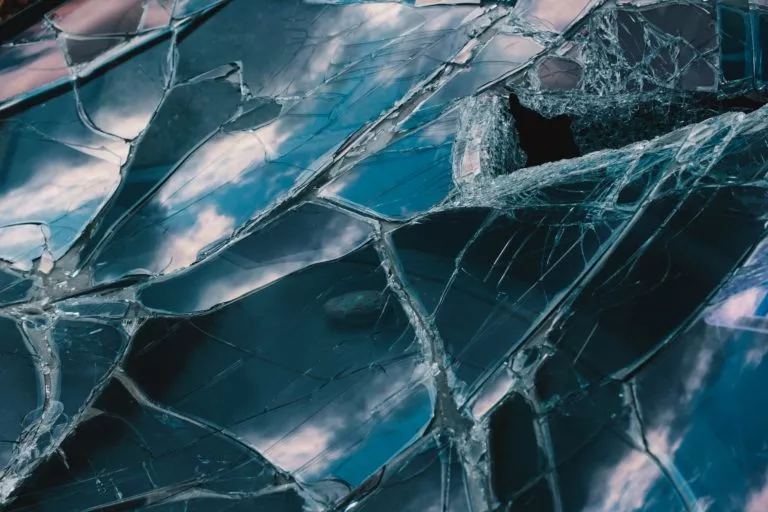 2 People Hurt, Car Crashes Into Cottonwood Home on Lake California Drive

COTTONWOOD, CA (May 5, 2022) — Two people were injured after a car crashed into a house on Lake California Drive near Squaw Place on Tuesday.

According to the California Highway Patrol, the accident happened around 10:30 p.m. For unknown reasons, a driver lost control of the vehicle and crashed into a house in the 19800 block of Lake California Drive.

As a result, the homeowner and driver suffered minor injuries and were taken to a nearby hospital for treatment.

Meanwhile, authorities closed off the home's power and disconnected the vehicle's battery to prevent a fire from rupturing.

At this time, firefighters believe the home is uninhabitable and the cause of the accident requires additional investigation. Therefore, anyone with information should contact the CHP

Driving a vehicle in a neighborhood requires you to slow down. Watch your speed to yield before children and sudden twists and turns. Drivers speeding down residential areas may find stop signs and cars parked along the curb, as well.
---
Rather than settling with these property damages and injuries, why not turn to The Law Offices of Daniel Kim for representation? We provide support and guidance to crash survivors. Dealing with a reckless accident might involve healing from catastrophic injuries and paying up medical fees. Let us represent you and compute all economic and non-economic damages. Daniel will ensure that the at-fault party pays for what he or she has done. For the next steps in your case, call (800) 895-7199. We can also get you a copy of the police report from the accident.