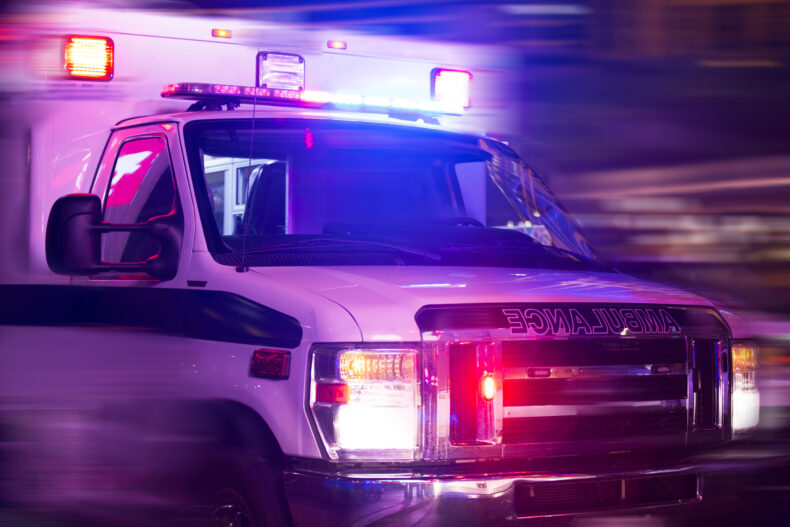 2 Hurt in Solo-Car Crash on Highway 101 in Thousand Oaks

THOUSAND OAKS, CA (April 7, 2023) — Two people were injured in a single-car accident on Highway 101 near Rancho Conejo Boulevard.

According to the California Highway Patrol, the single-car crash happened around 2:50 p.m. Saturday. For unknown reasons, a car, described as a BMW sedan, crashed and ended up 100 feet off the roadway. Soon after, Ventura County Fire Department officers arrived at the scene and pulled two people from the wreckage. They also had to extinguish a small brush fire at the accident site.

Emergency personnel shuttled the patients to Los Robles Regional Medical Center with major injuries. Meanwhile, emergency crews stayed at the scene and tried to retrieve the car.

Information about what caused the crash is unclear. However, we will update this report with more information.

You take a risk every time you drive a car. While driving can come second nature for most, you still need to be safe. Be alert and wary of your surroundings. Take into account current traffic and road conditions. Slow down and take your time.
---
Car accidents can devastate everyone involved. Whether you have injuries or sustained property damage, help is here. When you choose The Law Offices of Daniel Kim to represent you, expect to receive quality legal aid. We have years of experience in car accidents, catastrophic injuries and wrongful death cases. Trust us to lead you during each phase of the legal process. Our lawyers have the qualifications to represent you. When you are ready to schedule a free consultation, please call (800) 895-7199.