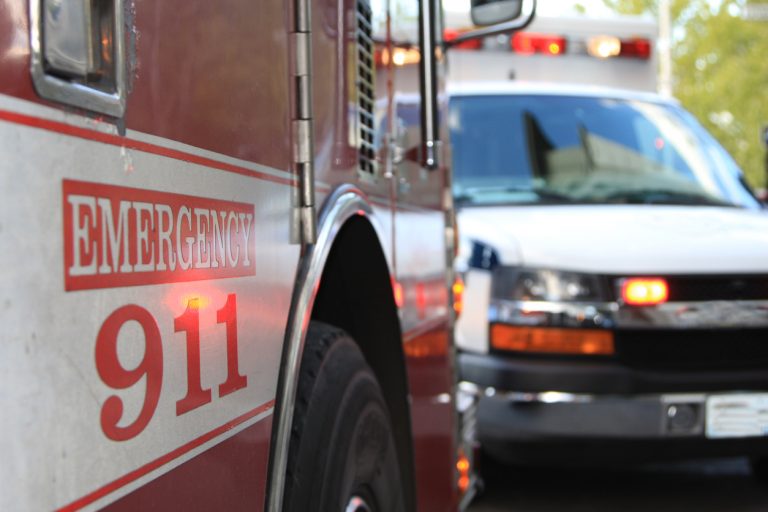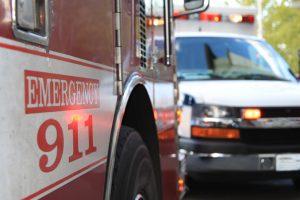 13-Year-Old Jesela Vargas Killed in San Jose Bicycle Crash

SAN JOSE, CA (August 10, 2021) — Jesela Vargas died in a bicycle accident at Curie Drive at Didion Way Saturday afternoon.

According to authorities, the fatal bicycle crash happened around 3:00 p.m. Upon arriving, San Jose police officers found the seriously injured Vargas. Soon after, paramedics responded and transported her to a local hospital where she succumbed to her injuries.

In the investigation, authorities learned that the 13-year-old had lost control and struck a raised curb while pedaling down a steep slope. As a result, the impact hurled Vargas from her bicycle, sending her into a concrete retaining wall. She was not wearing a helmet at the time and suffered a severe head injury.

At this time, the crash remains under investigation. Although, if anyone has additional insight into this case, please contact the San Jose police department.
---
We would like to express our sincere sympathies to the family and friends of Jesela Vargas.
---
The Law Offices of Daniel Kim is a top-rated firm with more than 40 awards and honors. If you'd like to speak to Daniel, please call (800) 895-7199. Our wrongful death lawyer will handle the police reports, medical bills, and insurance claims while you heal and rest. In the wake of loss, it can be easy to settle for the damages and losses. However, if you're willing, our lawyers are here to advocate for you. Discover how taking legal action can make a difference in your recovery. We can also get you a copy of the police report from the accident.