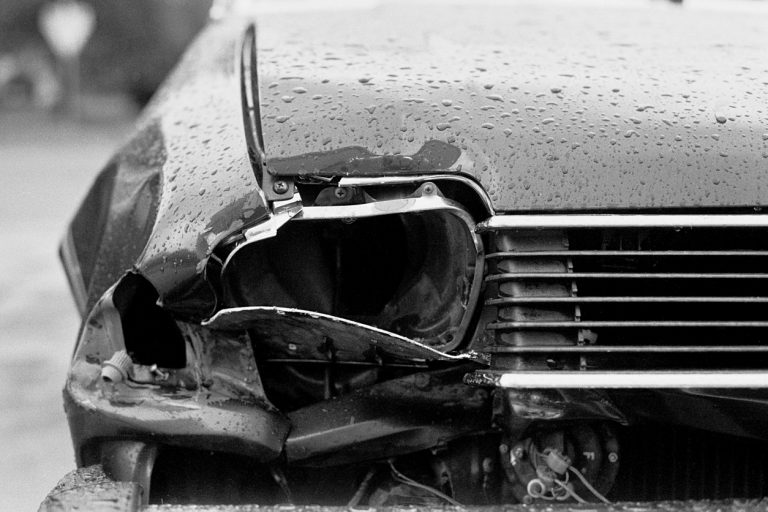 Car Crash on Highway 58 near Bakersfield Results to Major Injuries

BAKERSFIELD, CA (April 12, 2021) — At least one person sustained injuries in a car crash on Highway 58 in the area of Bakersfield Saturday night.

Based on information released by the California Highway Patrol, two vehicles collided near Chester Avenue. The accident happened in the westbound lanes at about 6:30 p.m.

The cause and circumstances surrounding the crash have not been determined. However, CHP reported it to be a major injury situation.

As of this time, no word is available as to the number of people involved in the crash. Officials, however, confirmed there were major injuries sustained but did not release further information. Meanwhile, this accident is still under investigation.

When driving, it is crucial to follow all the rules to ensure your safety and the safety of other road users. Do a safety check on your vehicle before using it. When behind the wheel, do not multi-task. Buckle up for safety, stay alert, and keep your eyes on the road at all times for possible hazards. Never drive under the influence of drugs or alcohol as well, as these substances increase the risk of a fatal accident. Be responsible and keep safety as your first priority.
---
If you have suffered injuries due to a reckless driver, then reach out to The Law Offices of Daniel Kim. Because we take the time to truly get to know each and every client, you get personalized, one-on-one legal service. We will personally work with police reports, insurance claims, medical bills, and much more. So focus on healing and recovery while we handle the rest. Call us today at (800) 895-7199 to schedule your free consultation with a top-rated car accident injury attorney. Moreover, we can also assist you in requesting a copy of the police report from your accident.