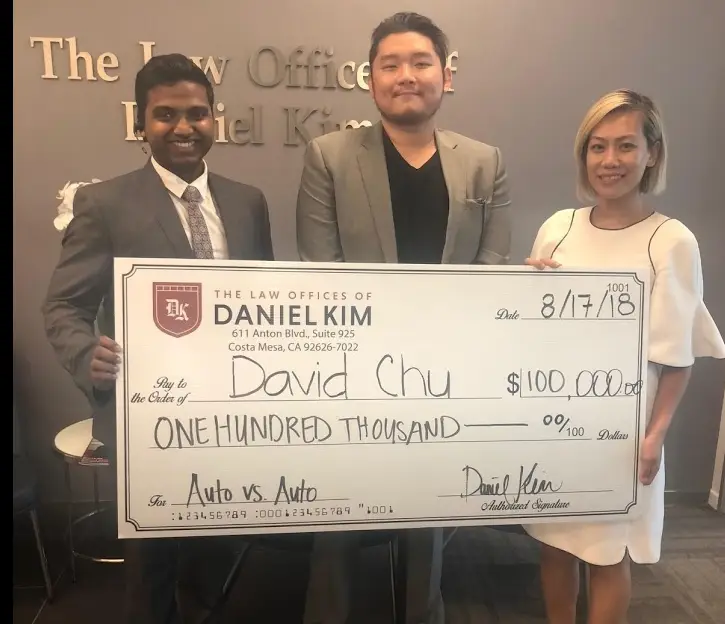 Aliso Viejo is a small city in Southern Orange County, small that is compared with other cities in OC or LA.
Daniel Kim is an award-winning Aliso Viejo Personal injury lawyer that is focused on helping motor vehicle accident victims who need help getting compensation for whatever injuries they suffered due to no fault of their own.
If you or a family member needs an injury lawyer in Aliso Viejo then please contact us today.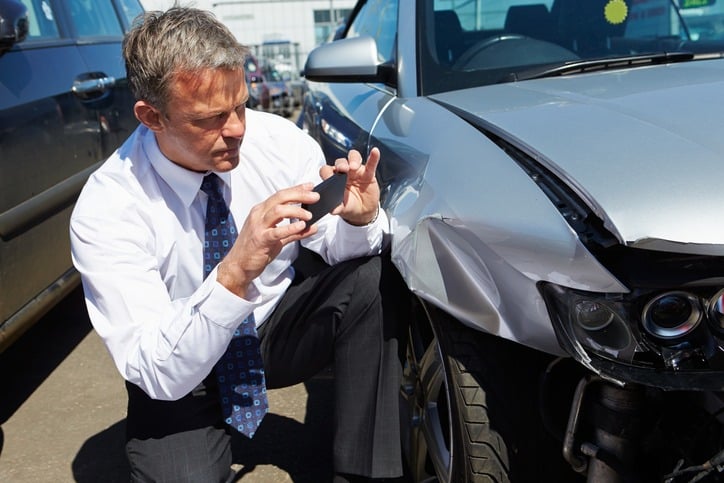 Accident Types in Aliso Viejo
The Law Office of Daniel Kim focuses strictly on motor vehicle accidents.
Below is a list of the common accident types we deal with.
Bike Accidents – Aliso Viejo sees a fair share of bike accidents as the city has a large number of residents that ride a bicycle.
Automobile Accidents – If you have been injured in a car accident here in Aliso Viejo then contact our law firm today for a FREE consultation.
Motorcycle Accidents – As motorcycle riders know, riding a motorcycle can be extremely dangerous and the injuries can be life changing if the accident is bad enough.
Pedestrian Accidents – Walking around in town here in Aliso Viejo is something that local residents do on a daily basis.
Truck Accidents – The 5 and 405 freeway are 2 major freeways that Aliso Viejo residents have to deal with, and truck accidents are common on both of those freeways.
Uber Accidents – Uber is very popular in Orange County because it gives people a chance to not worry about getting a DUI, and it alleviates other issues like parking, etc.
Damages In a Aliso Viejo Personal Injury Case
If you or a loved one has been injured in a motor vehicle accident in Aliso Viejo, you might be entitled to getting compensation.
There are certain types of damages that you might be able to seek –
Loss of wages – when you start missing days at work because of your injuries, it can cause great financial stress in your life.
Medical Bills – deciphering all your medical bills is not that easy. Even if you are still able to work while you are recovering, most of us don't have extra money sitting around to pay hospital bills.
Pain and suffering – these are known as "non-economic damages" and simple refers to physical pain or mental suffering that you have experienced.
Rehabilitation cost – If you have a severe injury then you most likely will need rehabilitation treatment – like physical therapy and occupational therapy.
Punitive damages – punitive damages can be awarded if it's determined the conduct of the defendant is considered outrageous.
Why Hire a Personal Injury Lawyer in Aliso Viejo
A lot of our clients will call us after they have been injured in a car crash and then they get frustrated dealing with the insurance companies.
No two car accident injury claims are ever the same, and each settlement takes a different amount of time to settle.
Fighting the insurance companies is a major hassle, and for the average person they don't have time in their daily life to do it.
Daniel Kim and his legal team have years of experience dealing with these large corporate insurance companies, and we are not intimidated by them.
When you are dealing with severe injuries, police reports, and huge financial bills, you don't want to risk doing all this by yourself.
We have over 1000 positive reviews on Yelp, FB, and Google from past clients who wanted to express their gratitude for what we did.